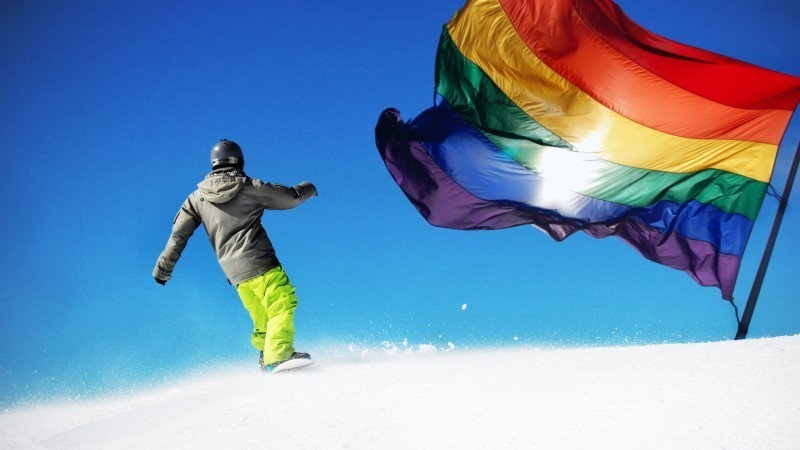 The rival gayskiweekNZ which launched bookings last week has had its remaining party venues confirmed today.
Those events confirmed were for the "We love 80's Ice Skate Party" at the Queenstown Ice Arena and the "Fluffy Queenstown" party at Prime Bar.
With two separate gayskiweek operators it looks like the week commencing 29 August will be the time to be in Queenstown!
See www.gayskiweeknz.com and gayskiweekqt.com for further details.
Article | Levi Joule.