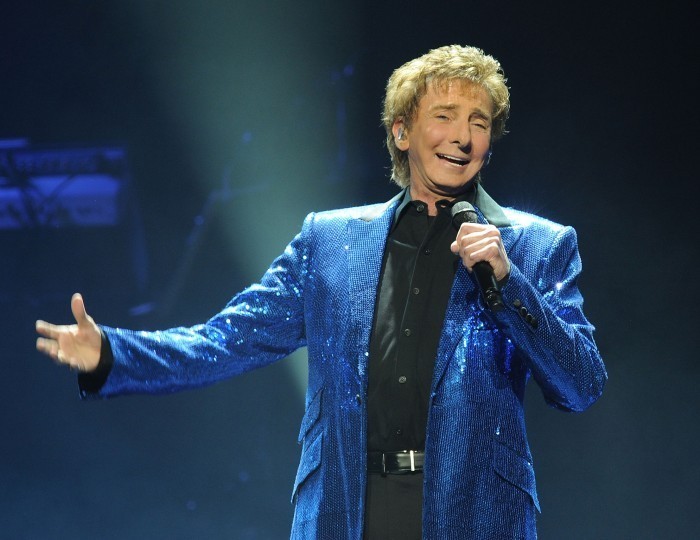 It has been revealed that Barry Manilow married his longtime manager Garry Kief in a private ceremony late last year.
The news came as a surprise to some fans, with Manilow having not previously acknowledged his sexuality in the past, despite rumours.
People.com report that although the couple chose to keep the wedding completely private and did not sign any official paperwork, Manilow and Kief both wear wedding bands and "are committed to one another and have been for a very long time," a Manilow source says. "They have a great relationship. Garry has always been there for Barry."
The wedding, which was held at Manilow's Palm Springs, California, home and attended by "20 to 30 guests" who had been told they were attending a "lunch."
Article | Levi Joule.