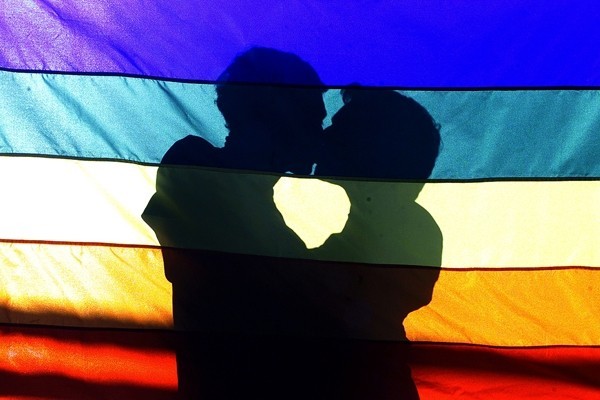 An Egyptian court has ruled that GLBT foreigners can be deported or banned from entering the country.
The case in question involved an allegedly gay Libyan man who the interior ministry barred from returning to Egypt in 2008.
It it understood that the unnamed graduate student appealed the decision in hope of continuing his studies at the Arab Academy for Science, Technology and Maritime Transport but the court ruled in favor of the ministry.
A court complaint described the man as gay but it is unclear what charges were leveled against him or whether he was convicted.
While homosexuality is not technically illegal under Egyptian law, gay men are routinely prosecuted on charges of 'debauchery' and 'public indecency', with arrests of gay men dramatically increasing in recent months according to local activists.
A judicial official, who spoke on the condition of anonymity, told reporters that the ministry has the right to ban GLBT people to "protect public interest and religious and social values."
Article | Levi Joule.