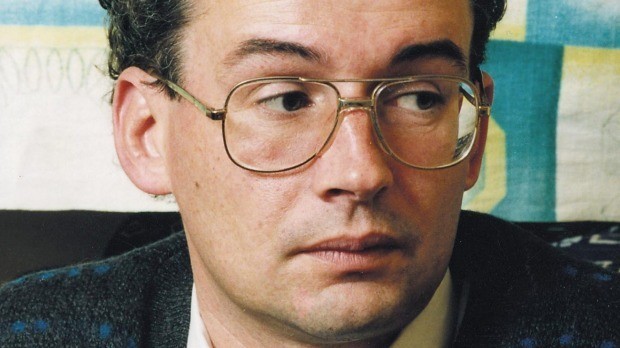 Peter Ellis will now consider a privy council appeal after his request for a commission of inquiry into his 1993 sex abuse convictions was rejected by Justice Minister Amy Adams. 
Ellis was convicted on 13 charges of abusing children in his care at the Christchurch Civic Creche, in 1993. He was sentenced to ten years imprisonment. He has always maintained his innocence.
In rejecting the request for a new inquiry into the case, Adams said the inquiry had been turned down on the basis that an inquiry could not be used to determine the liability of any person. Nor had Ellis exhausted all of his appeal rights within the judicial system.
"Furthermore, the request is almost identical to the one made to former Justice Minister Power, and contains no new evidence. I'm not satisfied there is any new information or development that warrants reconsideration of Mr Power's decision," she said.
The request for the inquiry was made by author Dr Lynley Hood and former leader of the National Party Dr  Don Brash.
Article | Levi Joule.