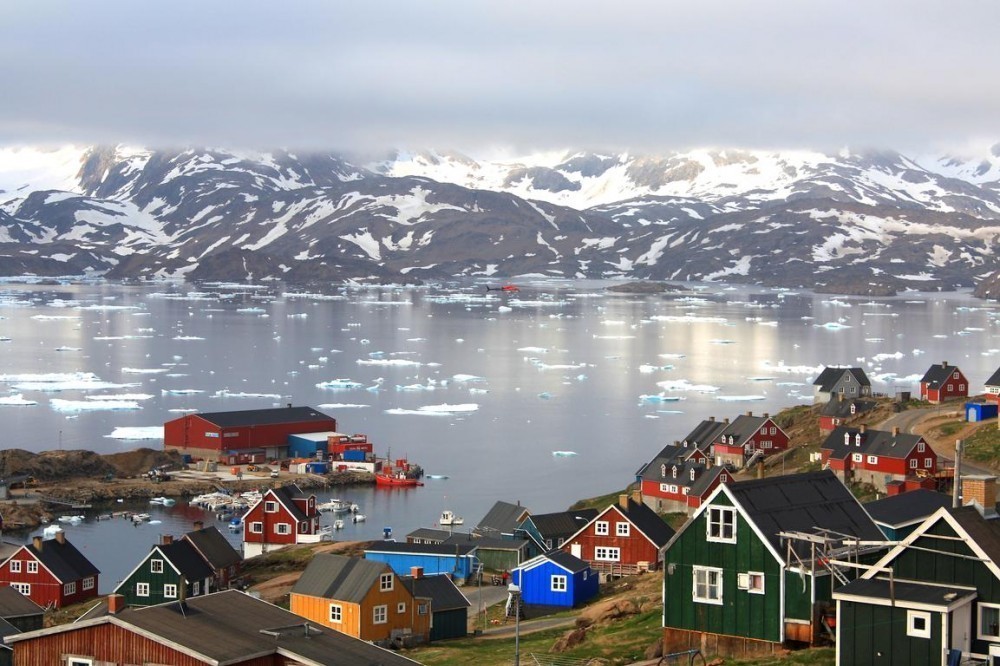 Greenland's parliament has unanimously approved same sex marriage and adoption.
Greenland has become the latest country to legalise same sex marriage and adoption, adopting the Danis laws which were passed in 2012. Greenland is an autonomous country within the Kingdom of Denmark which has been self-governing since 2009.
In February, it was announced that a bill to bring Greenland's laws into line with Denmark's  would be introduced in spring, which parliament passed by a vote of 27-0 with two absentations.
The law will come into effect on 1 October.
Greenland is one of the least populated nations in Europe with just 57,000 people living on the ice mass.
 Article | Levi Joule.