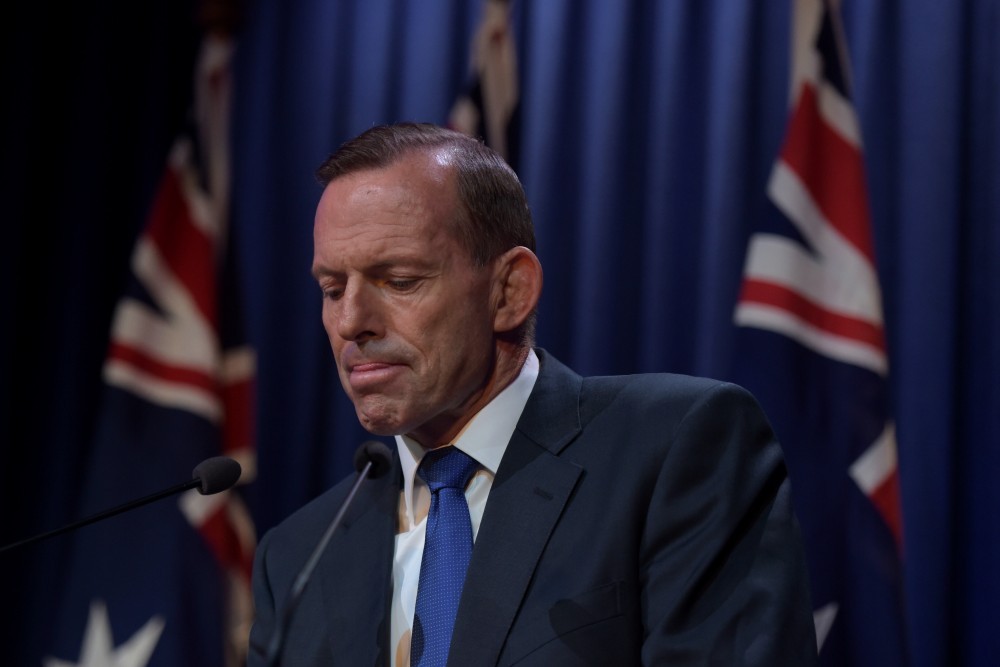 Australian Prime Minister Tony Abbott has set the conditions for a conscience vote in the Liberal party room on same sex marriage
While still opposing any change to the definition of marriage, Australian Prime Minister Tony Abbott appears to have granted his Liberal party a free vote on legalising same sex marriage, paying the way for a vote on the issue as early as August.
Speaking in the Australian parliament yesterday, Mr Abbott acknowledged that momentum for change from within the community, and within his own party, meant a vote would occur at some point.
"If our Parliament were to make a big decision on a matter such as this, I want it to be owned by the Parliament, and not by any particular party," Mr Abbott said.
The move by Abbott is seen as many observers as a response to an attempt by Opposition Leader Bill Shorten to seize the initiative on through his own private member's bill, which is set to be introduced on Monday.
 Article | Levi Joule.