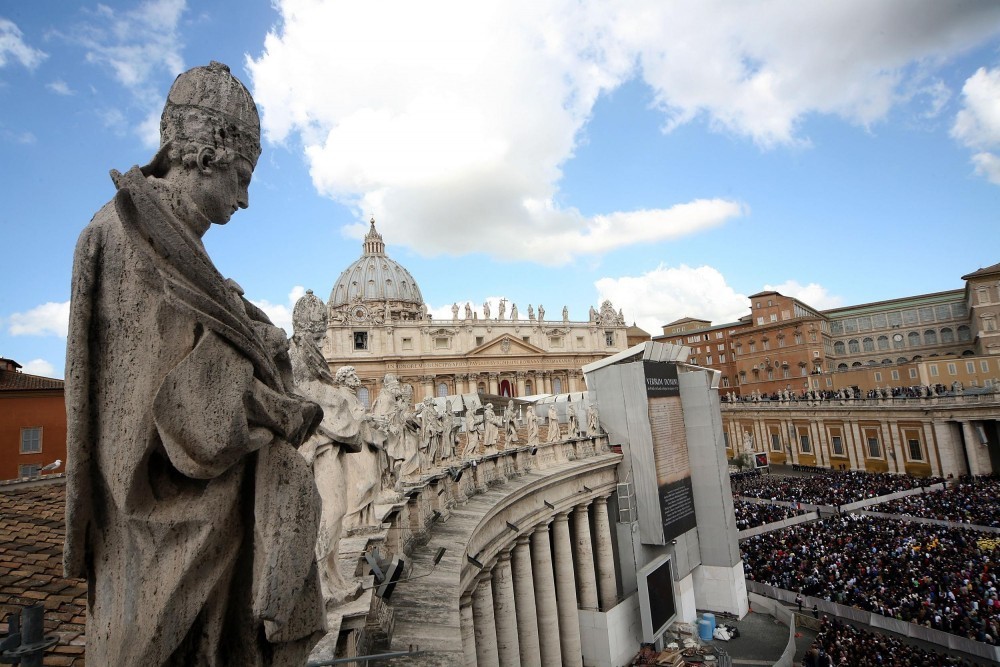 Cardinal Pietro Parolin, the Vatican's secretary of state has labelled the legalisation of same sex marriage in Ireland "a defeat for humanity" and has called for the church to "strengthen its commitment to evangelisation."
The comments were made by Cardinal Parolin, who is considered to be second only to the pope were made at a press conference in Rome on Tuesday night.
"I was deeply saddened by the result," Cardinal Pietro Parolin said.
"The church must take account of this reality, but in the sense that it must strengthen its commitment to evangelisation. I think that you cannot just talk of a defeat for Christian principles, but of a defeat for humanity."
Cardinal Parolin's remarks follow an editorial from the Vatican's paper Osservatore Romano daily on Monday, which said the referendum result presented  "a challenge for the whole Church," and of "the distance, in some areas, between society and the Church.
Pope Francis has yet to make any public statement on the referendum result which saw 62% of Irish voters say yes to legalising same sex marriage in the traditionally catholic country.
Article | Levi Joule.