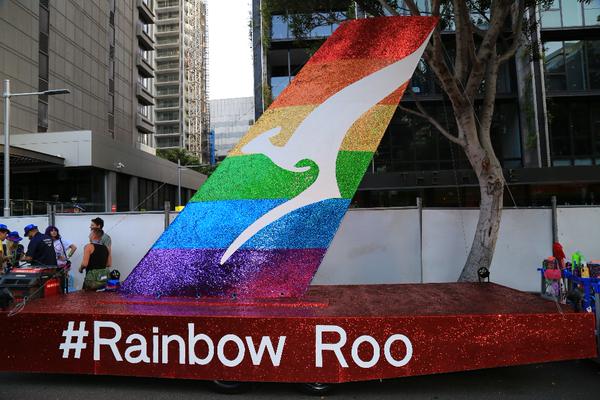 Qantas CEO Alan Joyce has spoken out in favour of making marriage equality a reality in Australia. 
Speaking to the Sydney Morning Herald, Joyce who is openly gay says "As I've gone and talked about my sexuality, and talked about diversity in general, I've had people coming up to me in the business community and saying that their son, their daughter is finding it tough [being gay], even in this day and age," he said.
"And talking about how important it is for a business leader … to express our views on things. It is a role model thing."
Joyce says that Qantas stands for equality and fairness and his statements won't harm the company's brand.
"I think the fact that we think it is a matter of equality and a fair go, and Qantas stands for that as an Australian brand … can only enhance our brand," he said.
"We have to stand up for the Australian community."
Article | Levi Joule.