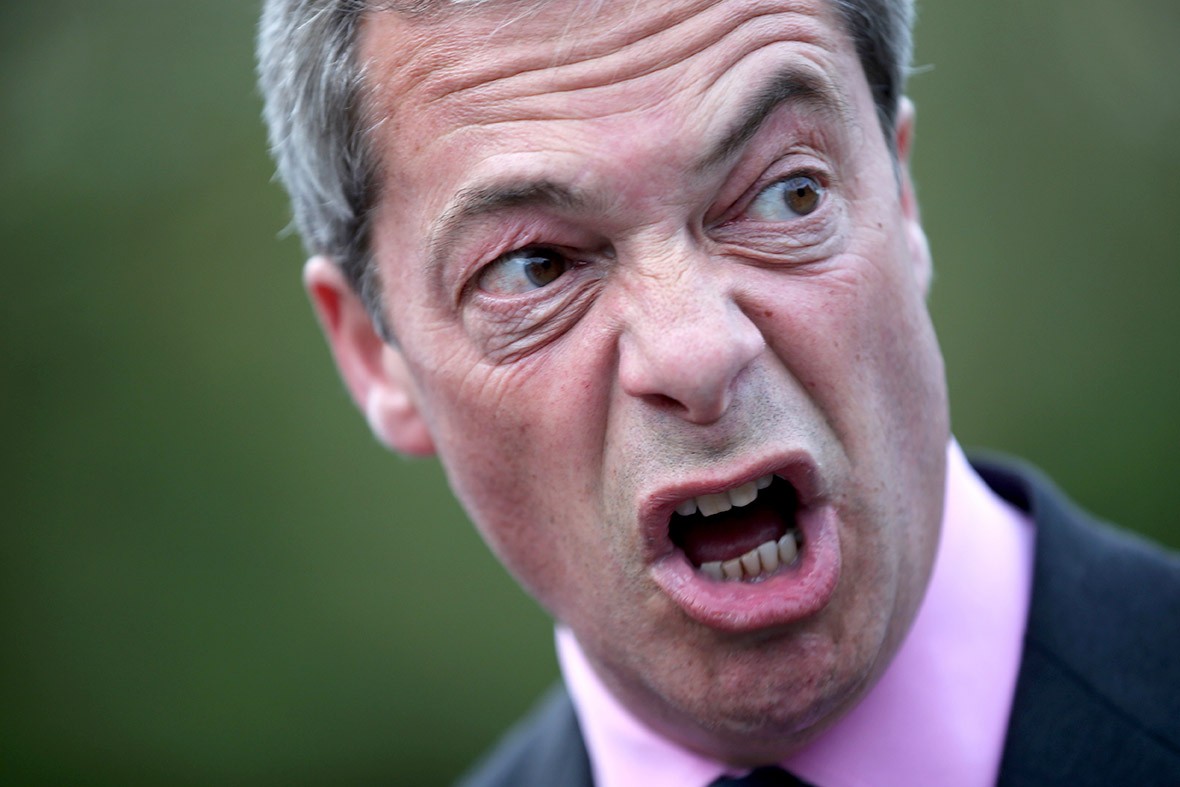 Nigel Farage has denied his party is anti gay after releasing it's 'Christian manifesto.'
In the manifesto, titled 'Valuing Our Christian Heritage', the party reveals that it will offer legal protection to those who oppose same-sex marriage on religious grounds in the workplace, if it wins the 2015 general election.
However, Farage denies that the manifesto or his party is anti gay. Speaking on the Andrew Marr show, Farage said claims that UKIP are anti-gay are 'rubbish' and said that 'all minorities deserve respect'.
'Let's be clear, we have an active and growing LGBT group within UKIP, lots of gay candidates standing for us in these elections.'
'There has been another establishment attempt to paint UKIP as anti-gay. That is rubbish. What we're saying is that all minorities deserve respect, and gay people deserve their rights.'
'But also Christians, and Muslims for that matter, should be able to hold the reasonable position that they don't approve of some lifestyles,' he added.
Article | Levi Joule.