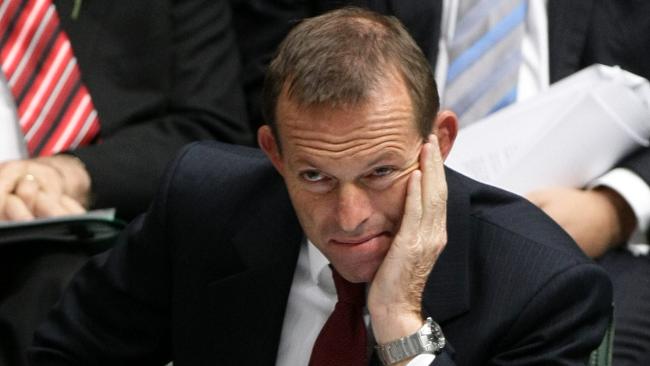 Australia's ambassador to France has offered his resignation after Prime Minister Tony Abbott reportedly told his same sex partner to wait in the car when Abbott arrived in Paris on ANZAC day.
The Sydney Morning Herald reports that the ambassador, Stephen Brady, was on the airport tarmac with his partner of 32 years, Peter Stephens, waiting to meet the incoming plane around 7pm Paris time.
The prime minister's travelling party sent an instruction that Mr Stephens should not take part in the greeting but should wait in the car.
Mr Brady and Mr Stephens have been together for more than three decades and became the world's first openly diplomatic gay couple in 1999 when they were formally introduced to Denmark's Queen Margrethe II.
The Sydney Morning Herald reports that Brady has offered his resignation, which has been rejected by the Australian government.
Article | Levi Joule.