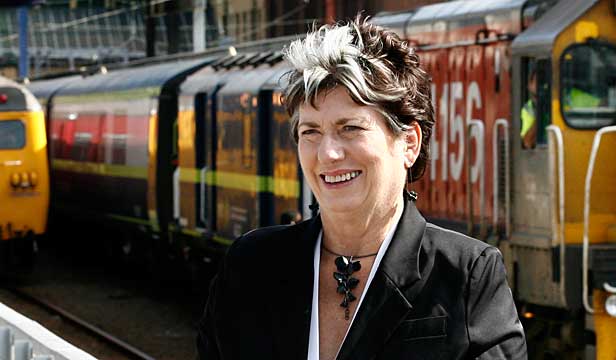 The GLBT rights champion has resigned as chair of Wellington Regional Council.
Fran Wilde, best known for her 1986 private members bill to decriminalise homosexuality, has stepped down as chairwoman of Greater Wellington Regional Council, (GWRC) a position she has held since 2007.
Wilde's resignation comes just days after plans for a Wellington region super-city were scrapped, plans which Wilde had long been a champion for.
Ms Wilde told Radio New Zealand that she resigned because she believed her stand on amalgamation had damaged the council's relationship with other local authorities in the area.
Wilde will remain a councillor on the GWRC.
 Article | Levi Joule.