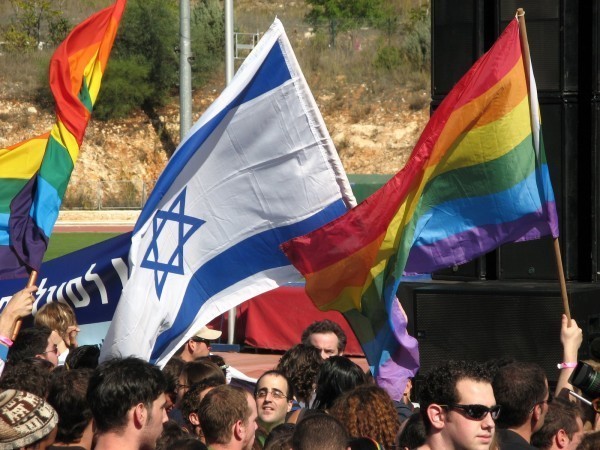 An Israeli court has made an historic ruling, determining that employees may not be discriminated against based on their gender identity.
In a landmark civil rights case coinciding with  Tel Aviv Pride Week, the National Labor Court determined employees may not be discriminated against based on their gender identity.
The court found that protection from gender identity discrimination is indeed included in the Employment (Equal Opportunities) Law's prohibition of discrimination due to gender and sexual orientation.
The Times of Israel reports that 'the precedent was reached during the appeal of Marina Meshel, a transgender woman who sued the Center for Educational Technology (CET), claiming she had been fired on account of her gender identity. The court ruled in favor of Meshel, ordering the CET compensate her with NIS 21,000 in damages.'
Meshel had appealed to the national court after the Tel Aviv district labor court had ruled against her, claiming she had not been fired because she was transgender, but rather because she had crossed "boundaries" in the way she talked with female school students at the centre about sexuality and gender identity.
The ruling came as Prime Minister Benjamin Netanyahu made a rare acknowledgment of the GLBT community's struggles for equality.
"The struggle for every person to be recognized as equal before the law is a long struggle, and there is still a long way to go," Netanyahu wrote Wednesday in a Facebook post in honor of Pride Week, noting that he is proud Israel is "among the most open countries in the world" in regards to GLBT rights.
 Article | Levi Joule.