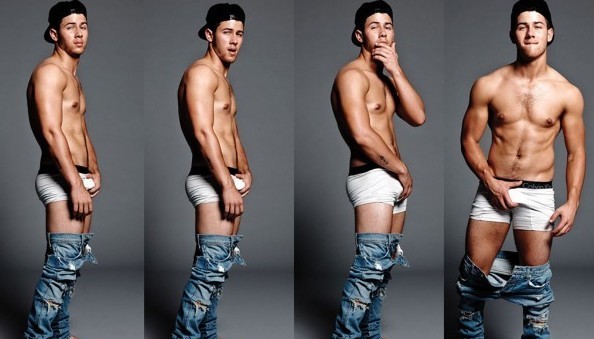 Nick Jonas has been brought into replace Iggy Azalea at Pittsburg Pride after Azalea was forced to withdraw from the event following her use of homophobic and racist tweets. 
Nick Jonas has been called in to replace Iggy Azalea as the headline act for Pittsburg Pride. Azalea was forced to withdraw from the event  after facing criticism for her past use of homophobic and racist language.
Delta Foundation of Pittsburgh made the announcement, tweeting: "We're thrilled to announce that multi-platinum selling recording artist and actor Nick Jonas is the new headliner."
Jonas has been a high profile supporter of GLBT rights and Pittsburg Pride will not be the first GLBT event the singer has headlined, he earlier this year performed at the Sydney Gay and Lesbian Mardi Gras party.
According to E! Online, he said: "When I heard about the difficult position Pittsburgh Pride was in just days before their event, I knew I had to find a way to help. I'm excited to do what I can to support the LGBT community in Pittsburgh, and I look forward to seeing you this Saturday as we celebrate together."
 Article | Levi Joule.