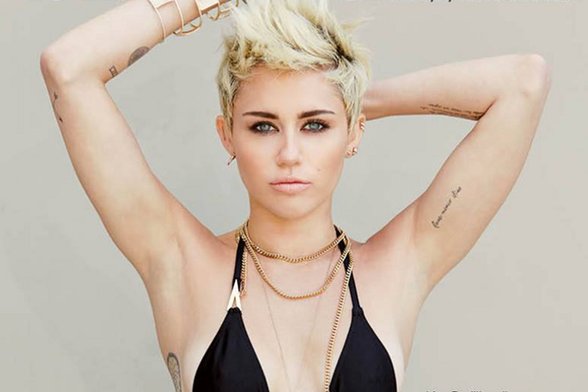 Miley Cyrus has revealed in a new interview that she told her Mum she loved both boys and girls at the age of 14.
Speaking to Paper Magazine in a new interview, Cyrus says "I remember telling her I admire women in a different way, and she asked me what that meant. And I said, I love them. I love them like I love boys."
Miley says she considers Tish and her Father, Billy Ray Cyrus, "conservative-ass motherf—ers," so her announcement was not totally accepted at first.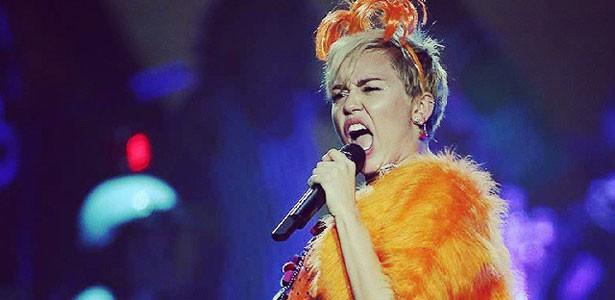 "And it was so hard for her to understand," Miley continues. "She didn't want me to be judged and she didn't want me to go to hell. But she believes in me more than she believes in any god. I just asked for her to accept me. And she has."
Cyrus is known for rejecting any labels in regards to her sexuality and said  "Yo, I'm down with any adult – anyone over the age of 18 who is down to love me. I don't relate to being boy or girl, and I don't have to have my partner relate to boy or girl,"  
  Article | Levi Joule.