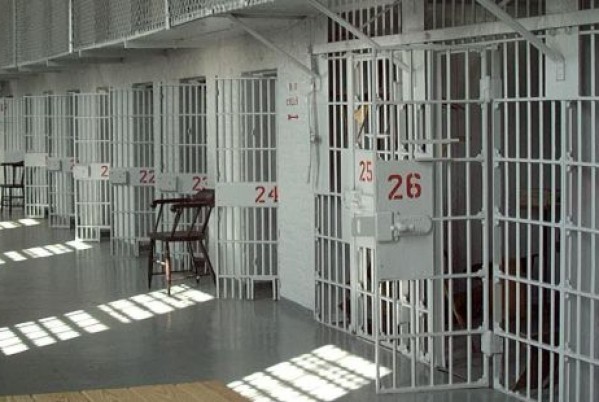 Two gay men have been sentenced to four months imprisonment for posing close together while taking a photograph in Morocco. 
Two Moroccan gay men have been sentenced to four months each in jail after they were arrested for standing too close to one another as they posed for a photograph in front of a historic site in Rabat The Guardian reports.
Mohsine, a 25-year-old from Marrakesh, in the west of the country, and Lahcen, 38, from Rabat, were touring and taking pictures near Hassan tower, the capital's famous minaret, earlier in June when they were arrested by the police for supposedly standing too close to each other.
The pair were found guilty on Friday of homosexuality and obscenity.  Under Morocco's anti-gay laws, they were also condemned to pay a fine of 500 dirhams.
Homosexuality is illegal in Morocco, as stated in article 489 of Morocco's penal code and is punishable by six months to three years imprisonment.
There has been a recent crackdown on GLBT Moroccans recently. Last month, Morocco sentenced three gay people to three years in jail, the first time the authorities are known to have used the maximum sentence to punish homosexuals.
 Article | Levi Joule.