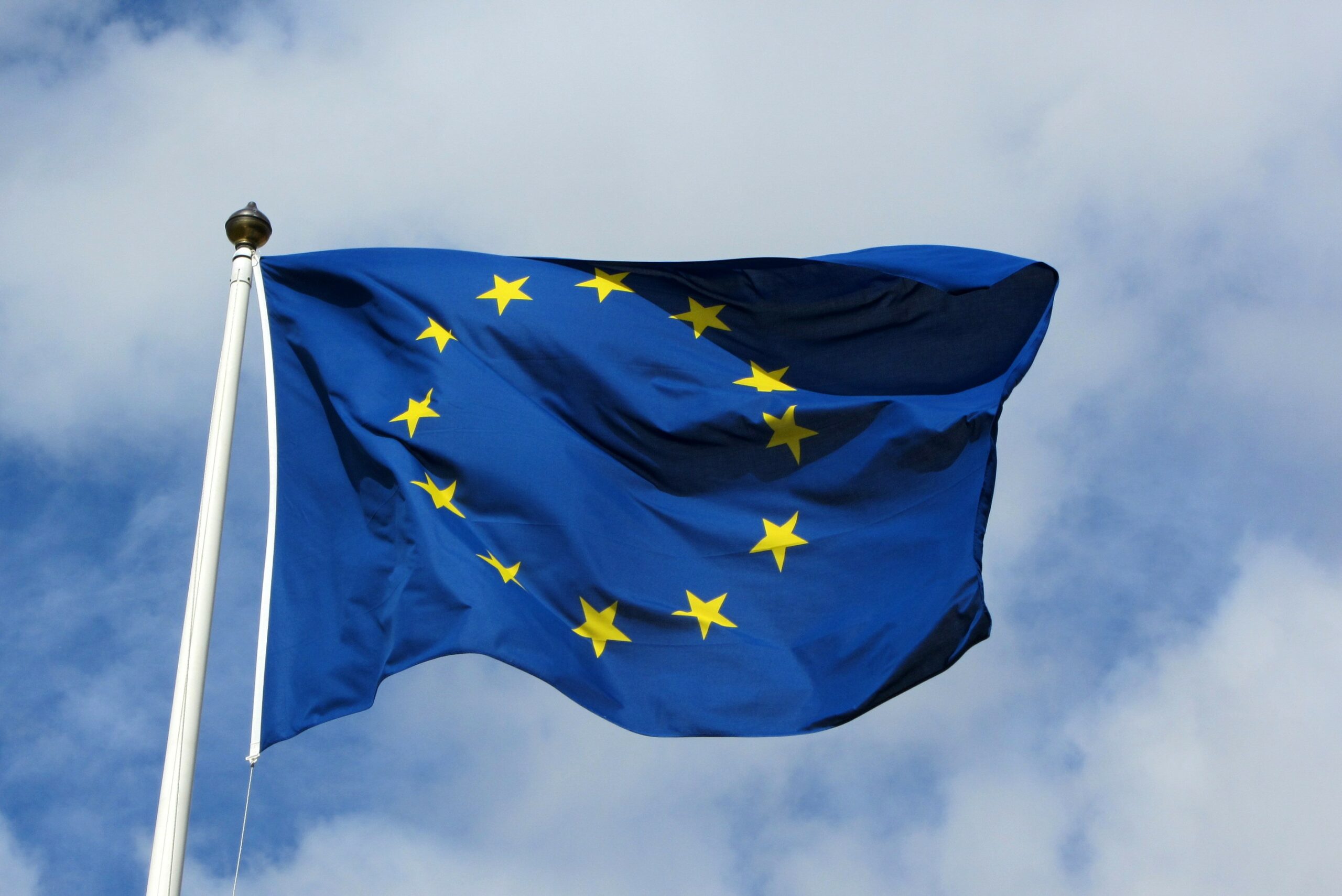 In a landmark decision, the European Court of Human Rights has ruled that same sex couples have a right to legal recognition. 
The European Court of Human Rights has ruled that the European Convention on Human Rights provides a right to the legal recognition of same-sex relationships.
The ruling which was on the case of Oliari and Others v. Italy, resulting in the judges ruling in favor of three same-sex couples who had brought the case against the Italian government, unanimously agreeing that Italy, in failing to make available "a specific legal framework providing for the recognition and protection of same-sex unions," was in violation of Article 8 of the ECHR.
Italy is the only major Western European country with no civil partnerships or gay marriage.
 Article | Levi Joule.