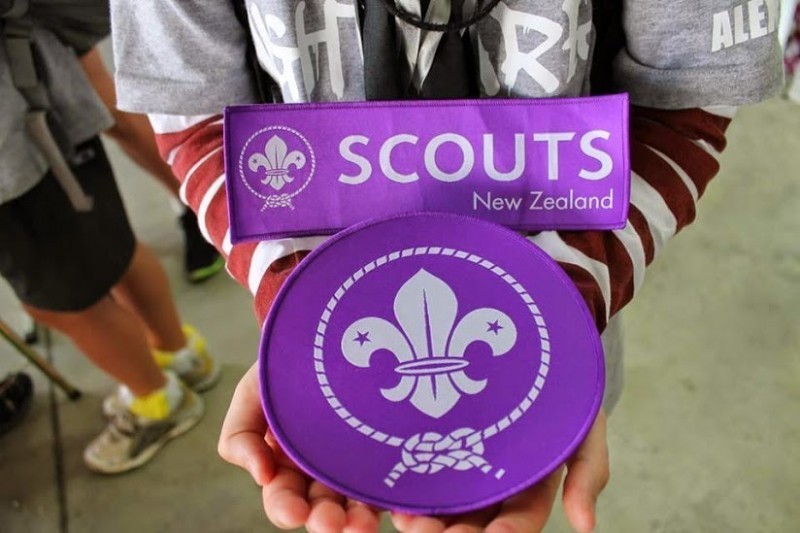 New Zealand Scouts has voiced its support for the decision made by Boy Scouts of America to allow gay scout leaders.
New Zealand Scouts has welcomed the news that the Boy Scouts of America will lift the four decade ban on gay adult leaders.
Speaking to the NZ Herald, Scouts NZ chief executive Niamh Lawless said the NZ body had always been "an open, inclusive organisation".
"We have openly gay leaders and openly gay youth, and they feel really included in the movement," she said. "We are very pleased to see that Boy Scouts of America has made this decision."
The US Boy Scouts voted recently to end its blanket ban on openly gay adult leaders. The new policy, aimed at easing a controversy that has embroiled the Boy Scouts for decades, will take effect immediately. It was approved by the BSA's National Executive Board on a 45-12 vote.
"For far too long this issue has divided and distracted us," the BSA's president, former Defense Secretary Robert Gates told journalists after the vote,"Now it's time to unite behind our shared belief in the extraordinary power of Scouting to be a force for good."
 Article | Levi Joule.