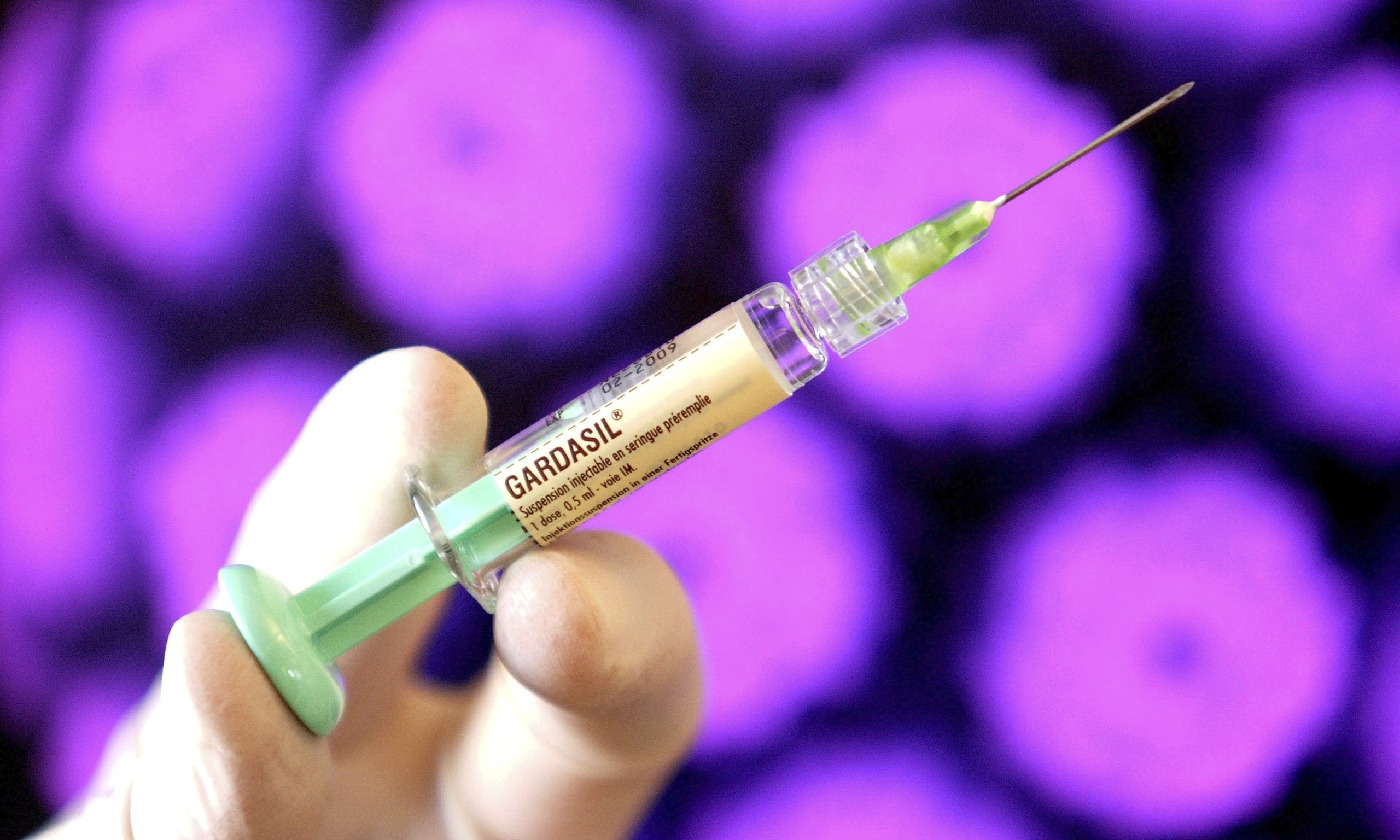 Renewed calls have been made to make the HPV vaccine available for men in New Zealand.
There have been renewed calls for New Zealand to make the HPV vaccine available to men following a new study into the rates of the cancer-linked human papilloma virus (HPV) in men.
The study is reigniting debate over the Government's vaccine policy. Right now girls can be vaccinated against HPV for free, but not boys.
HPV is thought to be the most common sexually transmitted infection in the world, with most men being infecting with HPV at some time in their lives.
New Zealand researchers say the new study highlights the need to introduce the vaccine for men.  "HPV is a common STI that in some people persists and causes cancer of the mouth and throat, penis or anus, or cervix. A safe and effective vaccine is available (Gardasil) but in New Zealand this is only funded for young women, not young men. A particular concern are the rising rates of anal HPV-related disease seen internationally in gay and bisexual men, that are 20 times higher than in heterosexual men – for HIV positive gay men these are higher still. This raises serious health equity issues. " says Adrian Ludlam, a PhD candidate at the University of Auckland and Gay Men's Sexual Health research group.
"Currently little is known about HPV in New Zealand men. Our study is an initial investigation into the prevalence of HPV in the mouth and anus, awareness of HPV and related cancers among men, and acceptability of the vaccine." says Ludlam.
The study was funded by the Health Research Council and undertaken by researchers at the University of Auckland's Immunisation Advisory Centre (IMAC) and Gay Men's Sexual Health (GMSH) research group, in partnership with Auckland Sexual Health Service, Auckland City Hospital and an Auckland City general practice.
 Article | Levi Joule.