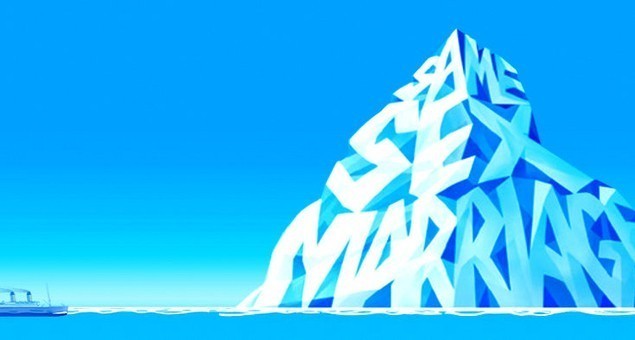 Two major Australian television networks have refused to air an anti same sex marriage advert from 'Marriage Alliance'.

Channel Seven and Ten have both refused to air anti same sex marriage adverts from 'traditional marriage' group The Marriage Alliance.
The group launched its national ad campaign this week which claims marriage equality is just the tip of the iceberg and that supporters of marriage equality fail to understand the significant consequences that marriage equality will have on Australians.
However, the advert has been rejected by major networks channel Seven and Ten, The Sydney Morning Herald reports.
The reason for the rejection is unclear, with a Seven spokesperson saying: "We couldn't accommodate their booking request. That's about it." While a spokesman from Ten said: "As company policy, we do not talk about our commercial arrangements, out of respect for our advertisers."
Marriage Alliance spokesperson Sophie York said she was "disappointed and surprised" by the decision not to air the adverts, and says she also views the matter as a free speech issue.
"Our Alliance has the backing of many businesses, community organisations and ordinary people who are alarmed that important public figures and the media are either staying silent on the issue, or backing a misguided 'politically correct' position rather than encouraging open discussion," she said.
Article | Levi Joule.