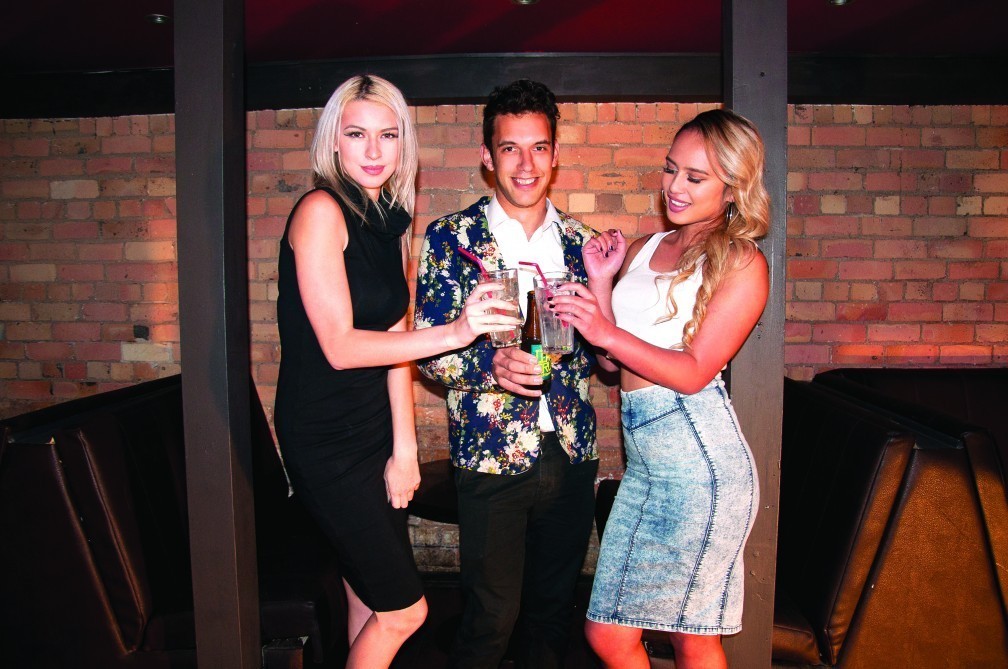 Tap – The after party has closed.
Tap – The after party has closed, with an exciting new licensed venue set to open in its place.
Tap first opened in June and was New Zealand's first ever 'dry bar,' with the intention of attracting patrons after venues with liquor licenses are required to close at 4am.
Tap's manager Grady Elliot told express late last night that he would look to get a liquor license for the venue, before reopening it in October.
While Tap was gay and straight inclusive, Grady says the new licensed venue will be a more identifiably gay bar.
 Article & Photo | Levi Joule.