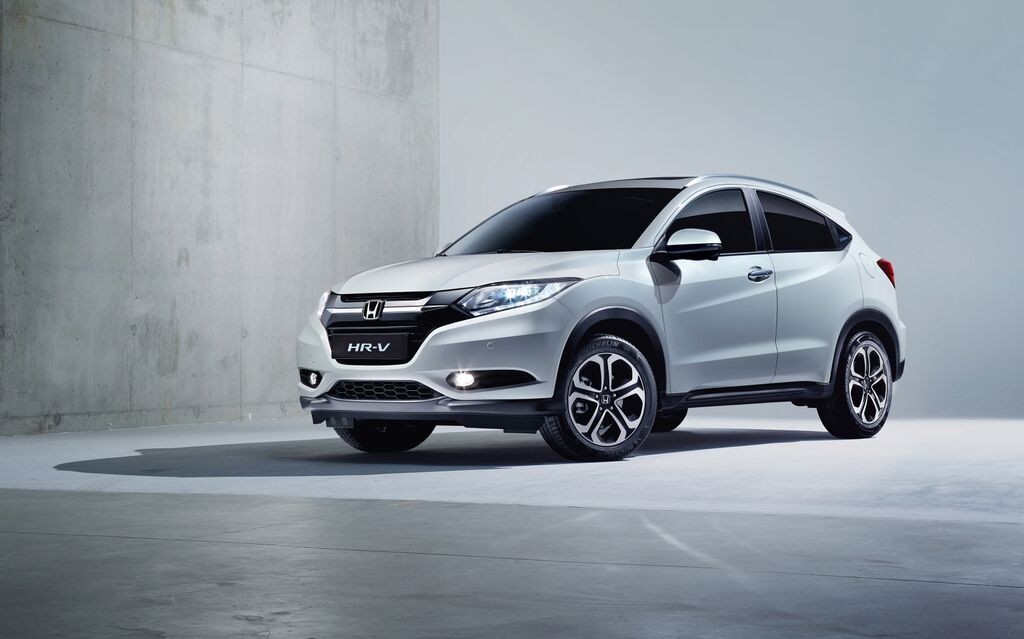 Robert Adams takes Honda's HR V Sport for a test drive.
Honda make some very clever, well designed vehicles, often introducing new technology well before other makes.
Indeed their ASIMO robot can even identify human emotions. While this feature is absent from their new HR-V range, not much else is missing!
The new HR-V is Honda's re-entry into the smaller SUV market, one that is showing the largest growth of any motoring market sector. The model tested was the Sport model (one of six models) and incorporated a host of desirable features including LaneWatch Camera and the City Brake Assist System, which stops the car automatically if an imminent crash is detected. But the feature that appealed most was the panoramic glass roof. This is amazing! Other features included a Proximity key, LED headlights and push button start.
The interior is quite lux but the touch button system can be quite distracting while driving, as you had to look at what you were doing rather than at the road.
No feeling for functions such as radio volume for instance. Also the USB ports – a great feature – were hidden away under the dashboard and would require an extension lead for most uses.
Particular mention has to be made of the interior layout. A centre mounted petrol tank allows a multiple choice of layouts from large cargo to tall mode to long mode where long item such as skis can be accommodated with ease. Actually the new HR-V is surprisingly spacious and cannot be said to be really in the small SUV sector, rather the class above which includes such classy vehicles as the VW Tiguan.
The driving experience was top rate. Quieter than other SUVs, the HR-V feels again that it belongs to a class above. An SUV, of course, gives you a higher ride height but in the past this has often meant compromised handling. Not so here!
In NZ, Honda have given the HR-V a 1.8 litre non-turbo engine coupled with a CRV transmission. This gives smooth driving around town coupled with quite good fuel consumption.
The Honda HR-V is a great competitor in the smaller SUV market. With six spec levels ranging from only $33,000 to $43,000 this is one classy, good looking vehicle.
It is practical and for the most part well designed. If you are looking at the likes of a Nissan Qashqai or Suzuki Vitara you must also consider the new HR-V. It is better!
 Article | Robert Adams