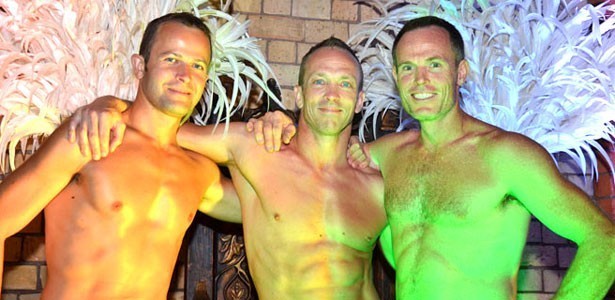 Auckland Pride have announced their core production team for the 2016 festival.
In a press release, the Auckland Pride Festival introduced the new and returning faces who will be running 2016's programme of events.  "We are thrilled to have such a range of skill and acumen to oversee the coming festival" says co-Chair of the APFI, Vinnie Sykes. "It will be an absolute privilege to support them in their mahi for our community in February 2016".
Ta'i Paitai will continue in his role as the Festival Curator, with Nick Davion taking on the role as the Pride parade director.
Lexie Matheson is back to produce the opening Gala, with Miss Ribena will be the face of the brand new Auckland Pride Festival Ambassador programme.
"What a stellar line-up, the synergy of both fresh and established faces will bring an exciting dynamic to an already fabulous project. I can't wait to start working alongside all this wonderful talent" says Ta'i Paitai, Auckland Pride Festival Curator.
 Article | Levi Joule.