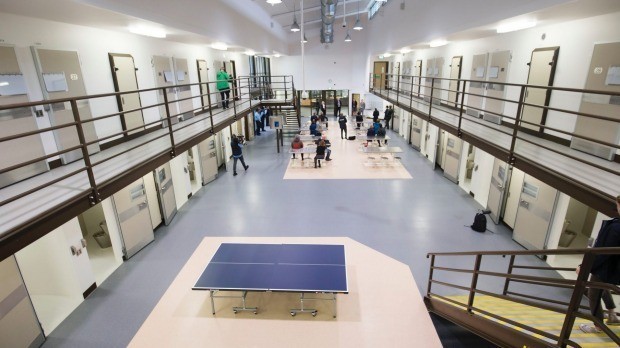 A transgender woman has allegedly been raped by her cellmate at the male-only Wiri Prison.
The inmate says the attack took place overnight on Thursday at Auckland South Corrections Facility, resulting in dual investigations by police and the Department of Corrections.
The transgender woman was assaulted by seven men, and was later raped it is alleged.
Police say they are looking into the allegations it but had nothing further to add the NZ Herald reports. Corrections is also launching its own investigation into the sexual assault.
Referring to the trans woman as a "he" the statement says the inmate "was seen by Health Services staff without delay and moved to the health unit to monitor his wellbeing."
"Staff acted immediately to support the prisoner when he disclosed what had happened," Northern Regional Commissioner Jeanette Burns said in a statement.
British outsourcing company Serco which runs the Wiri prison has been criticised in recent months for problems at the Mt Eden remand centre and the Department of Corrections has taken over its management.
 Article | Levi Joule.