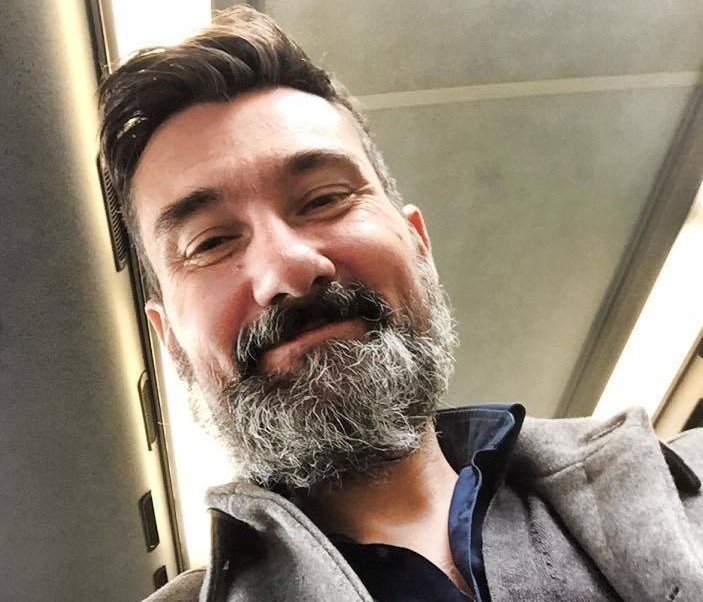 Ashley Barratt says he has no intention of resigning as Body Positive chairperson, despite fresh calls for him to do so.
A group of 50 members of Body Positive, have renewed their calls for the charitable organisation's board chairperson to resign.
Speaking on the condition of anonymity, a source close to the 50 Body Positive members unhappy with the current leadership of the board has confirmed to express that they will now be formally requesting the resignation of Body Positive Chairperson Ashley Barratt. The group will not be asking for the resignation of any other board member.
The source said that if no resignation was forthcoming, they would call for a Special General Meeting (SGM) where a vote could then be held. It's not entirely clear if the group has the support of a majority of members to remove Mr Barratt as chairperson, although they say they are confident that they do.
A number of the unhappy members have told express the discontent with Mr Barratt's tenure as chairperson began around the time Body Positive announced the closure of its Wellington office, with members saying they did not feel adequately consulted regarding the decision, with one source saying there was "a complete breakdown in communication" from the board to its members regarding the decision – something Mr Barratt has rejected as "utterly false."
Mr Barratt said he has no intention to resign telling express he was confident the problems he faces as chairperson can be resolved and said "through dialogue, we can resolve these issues."
Furthermore, Mr Barratt said he would not rule out seeking another term as chairperson. "I [originally] intended to serve three terms, but I am happy to put my name forward for another year at next year's AGM."
 Article | Levi Joule.