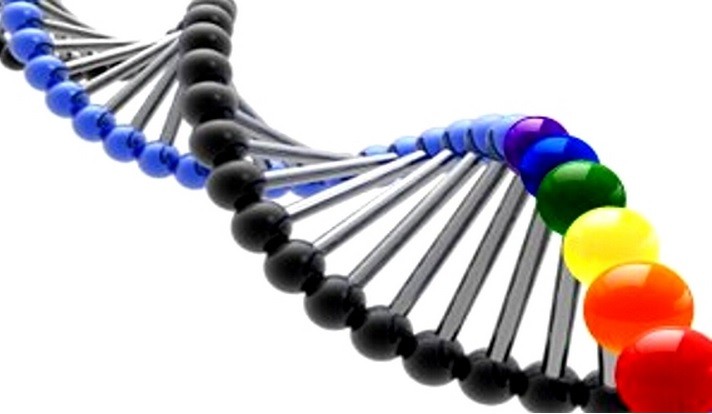 U.S researchers say they've come up with a formula that can show someone's sexual orientation by looking at genetic changes.
The formula which involves looking at a person's DNA is up to 70 per cent accurate the researchers say.

It has long been believed that sexuality has a biological basis – with certain genes linked to being gay.
Dr Tuck Ngun, from the University of California at Los Angeles said: "To our knowledge, this is the first example of a predictive model for sexual orientation based on molecular markers." the Daily Mail reports.
An algorithm they developed based on the five epigenetic markers could correctly predict the sexual orientation of men in the study 67 per cent of the time.
The idea that epigenetics rather than genetics can predict homosexuality has caught on in the scientific community after the failure to find a 'gay gene'.
 Article | Levi Joule.