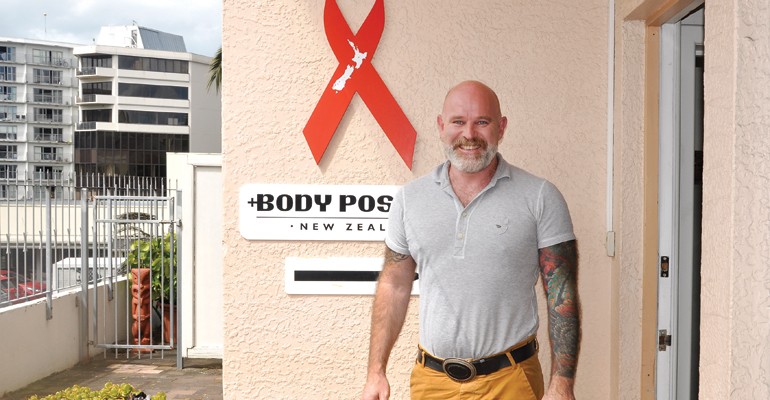 Body Positive have planned a range of events to mark 2015 World AIDS day.
The marking of World AIDS day 2015 will not just be limited to a street collection.
Body Positive in conjunction with other community groups have put together a six day programme of events to support those living with HIV/AIDS and to raise awareness of the stigma many still face.
Speaking to express, Body Positive CEO Mark Fisher says he views the programme as a "mini pride" for those living with HIV/AIDS. "We're doing it to just raise awareness, it's a mini pride, because there is not a lot of things HIV related that happen over the [Auckland] Pride Festival"
The programme will kick off at a launch event on the 26th of Thursday, with the annual street collection to be held on Friday 27th in conjunction with other HIV/AIDS support organisations. All funds raised will go into the wellness fund for those living with the disease.
Saturday the 28th of November will feature a LOVE – World AIDS Day dance party at Galatos, with a 'Red'n'sexy' dress code.
The programme will also include a range of theatre and spoken word poetry events  leading up to the big day on December 1st.
 Article | Levi Joule.