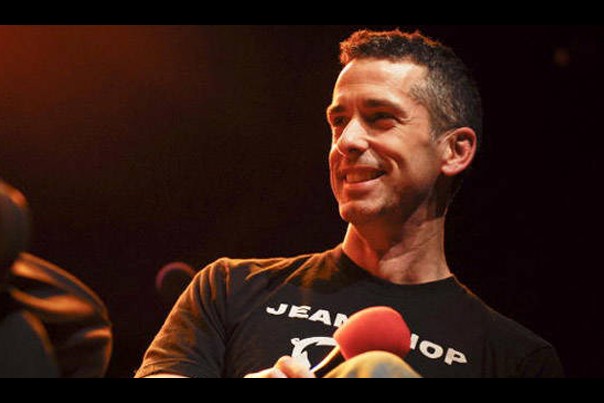 American GLBT rights activist Dan Savage will deliver the keynote speech at the Science Teller Festival in Dunedin.
2015's festival, run by the University of Otago has a 'Sex and Science' theme and will be headlined by controversial GLBT rights activist Dan Savage who the festival describe as  the "world's most popular sex advice columnist".
Savage is notable for his syndicated sex column Savage Love, which has over 14 million subscribers and his political activism, often attracting attention for his criticism of the conservative Christian right in American politics.
Savage also founded the 'It Gets Better Project' in 2010 which encourages adults, both GLBT and otherwise, to submit videos assuring gay teenagers that life can improve after bullying in early life.
Savage will deliver the keynote address to the festival on Friday the 30th of October at 6pm, with the event to be held at the University of Otago College of Education Auditorium,

 Article | Levi Joule.