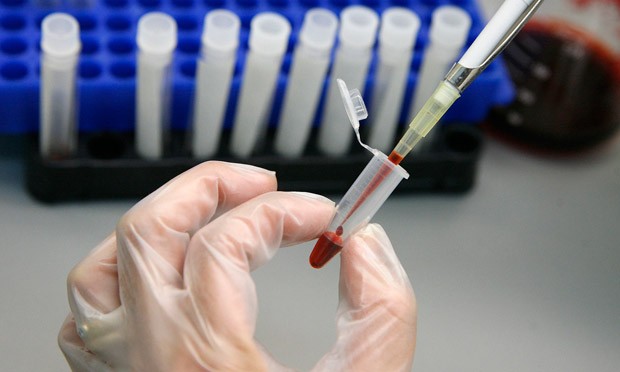 New research shows only half of those engaging in unprotected sex in New Zealand are getting tested for HIV, promoting calls for the funding of more rapid testing services.

Only half (52.1%) of gay and bisexual men (GBM) engaging in condomless anal intercourse with casual partners had tested for HIV in the past year, according to new research.
Overall three quarters (75.4%) of GBM had ever tested for HIV, with 42% of all GBM studied testing in the past year.
The findings come from a sample of 3140 participants in the Gay Auckland Periodic Sex Survey and Gay Men's online Sex Survey conducted in New Zealand in 2014.
"While it's encouraging that gay and bisexual men taking the most risks are also testing the most, it's concerning that testing in this group isn't universal," says Dr Peter Saxton.
Saxton says that "HIV testing needs to be normalised, acceptable and accessible to all gay and bisexual who have had condomless anal intercourse. Too many gay and bisexual men are being diagnosed too late in the course of their infection to maximise the benefits of anti-HIV treatments for their own health and for HIV prevention."
Speaking to express, Dr Saxton says there needs to be more targeted promotion aimed at those engaging in condomless sex. "We particularly need to ensure we are targeting testing those engaging at a higher level of risk. What we need to do among those men is raise the frequency of the testing."
He adds that less focus needs to apply to those who are currently using condoms. "We need to ensure those not engaging in high risk activity aren't feeling pressured into getting tested as regularly because they are actually following the public health advice".
While testing overall has increased,  Dr Saxton says more services are needed, particularly rapid testing which is currently only available at Body Positive and the NZAF.
"We would like to see more services available, with new forms of testing that might include things like at home testing, but at the very least we would like to see more rapid testing being made available".
 Article | Levi Joule.