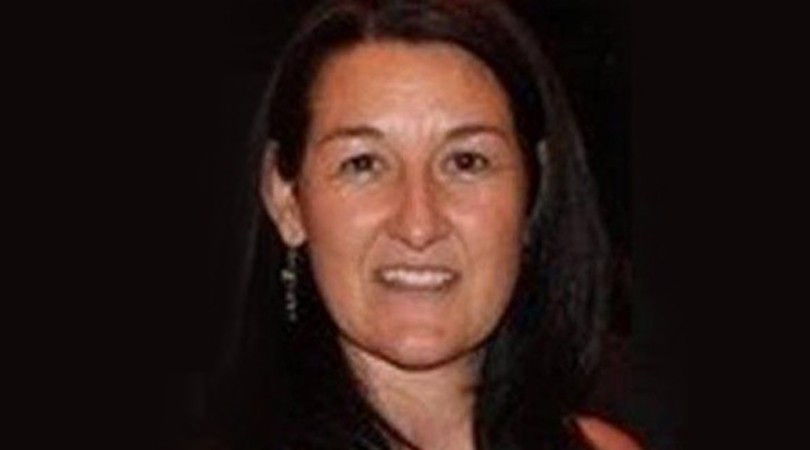 Senior sources involved in the running of Auckland Pride have confirmed to express that General Manager Linda Heavey has resigned from her position just four months out from when the festival is scheduled to be begin.
Three sources close to the running of the festival, have confirmed to express that Ms Heavey has tendered her resignation as General Manager.
It is understood the official reason given for the resignation is 'personal reasons', however sources close to Pride tell express that there have been a number of underlying tensions with Auckland Pride dating back to the resignation of Julian Cook as festival director in October 2014.
The news also comes after the departure of parade director Richard Taki who informed Auckland Pride in September of his intention not to return for a third stint running the parade down Ponsonby Road. That was followed by the resignation of Baz Bloomfield as the parade registrations coordinator in early October.
An official press release from Auckland Pride on the resignation is expected soon.
Meanwhile, Ms Heavey has informed express that she is currently unavailable for comment, but will answer questions sent from express regarding her departure within the next 12 hours.
 Article | Levi Joule.