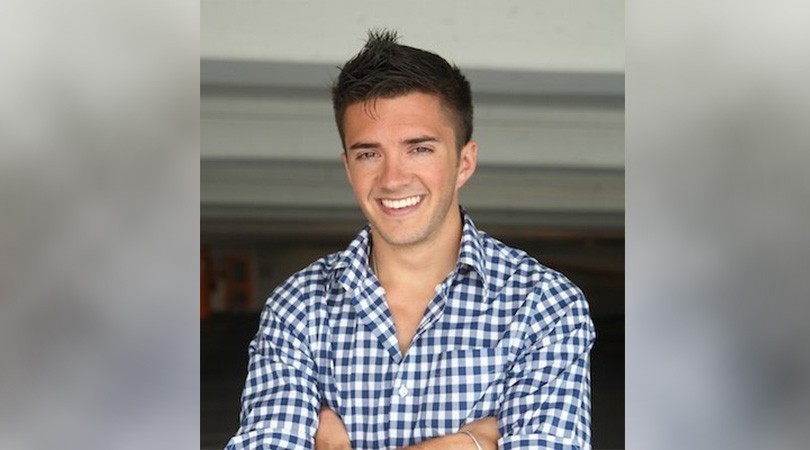 The Olympic speed skater is set to host this year's upcoming GABA charitable auction.
GABA have announced Blake Skjellerup as the host of November's GABA charitable auction.
Auction organiser Julian Cook told express that he was "super excited" about Skjellerup taking up the role of MC for the GABA charitable auction scheduled to be held on the 15th of November at the Hilton hotel.  "It's really exciting to have an internationally recognised GLBT advocate in the glamour role of GABA gala fundraiser" Cook says.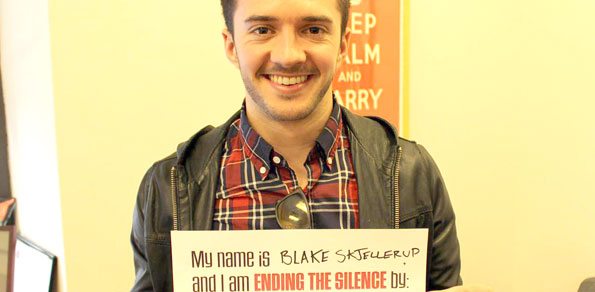 Cook says he didn't originally think Skjellerup would be available, but got lucky with the timing as Skjellerup will be visiting New Zealand at the time. "I just approached him and asked if he could be in the country on the off chance and he said yes" Cook says.
GABA have also announced the theme of this year's event which will be "Bois and Girls"
 Article | Levi Joule.