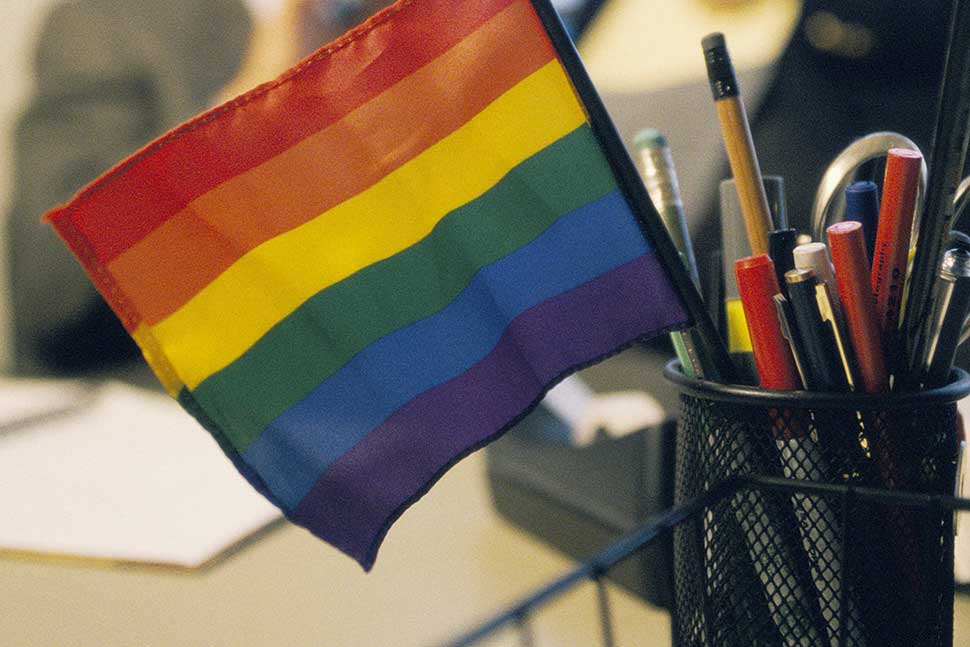 Westpac NZ has launched a new video campaign in support of its GLBT employees.
Speaking at the launch of the video campaign, Westpac's CEO David McLean said, "What we're here to do is to celebrate those stories, and something else that's very important to us at Westpac: diversity and inclusion.
"It's wonderful to live in a nation that has led the way for change, for over a century taking a stand on issues and forging a more inclusive society.
"We've come a long way. But we still have a way to go."
McLean noted the challenges many New Zealander's face in the workplace. "This year we surveyed 1,000 Kiwis with Nielsen and we found that nearly half of all employees in NZ, whether gay or straight, don't feel they can be their authentic selves at work. We need to address this to unlock the potential of our people and create workplaces and communities that celebrate in everyone being themselves." McLean said.
"At Westpac, courage is something we value. Courage, above all else, to be your authentic self. My commitment is to create a place where gender, cultural, religious or sexual diversity is a strength." McLean said.
 Article | Levi Joule.