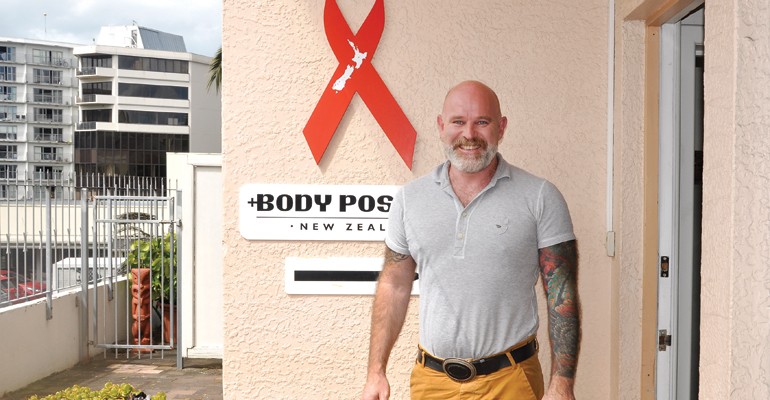 express can now confirm the date for the Body Positive SGM called to replace the organisation's chairperson.
Body Positive CEO Mark Fisher has confirmed to express that the Special General Meeting (SGM)  will be held on November 21st at 10am. It will take place at Pitt St Methodist – Auckland Central Parish which is located at 78 Pitt St.
The SGM was called after a group of 48 members of Body Positive signed a petition asking for chairperson Ashley Barratt to resign following the closure of Body Positive's Wellington branch.
Mr Barratt has told express that he has no intention of resigning.
Article | Levi Joule.