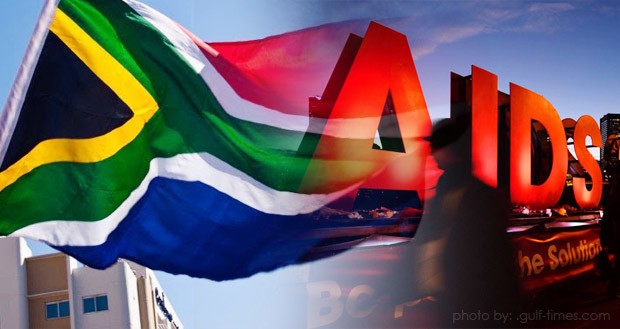 The International AIDS Society  have announced the dates and theme for the 21st International AIDS Conference (AIDS 2016)
The conference will take place next year between 18-22 July 2016 in Durban, South Africa, the second time Durban has hosted the conference.
The theme of 2016's conference is "Access Equity Rights Now. Organisers say the theme is a "call to action to work together and reach the people who still lack access to comprehensive treatment, prevention, care and support services."
Organisers have highlighted that more than 60% of people living with HIV remain without antiretroviral therapy; women and girls, men who have sex with men, transgender people, sex workers, young people, and people who use drugs and other marginalized groups remain under-prioritized in the response; investments in HIV prevention research appear to have flattened; and widespread violations of human rights including criminalisation continue to undermine effective responses.
Article | Levi Joule.