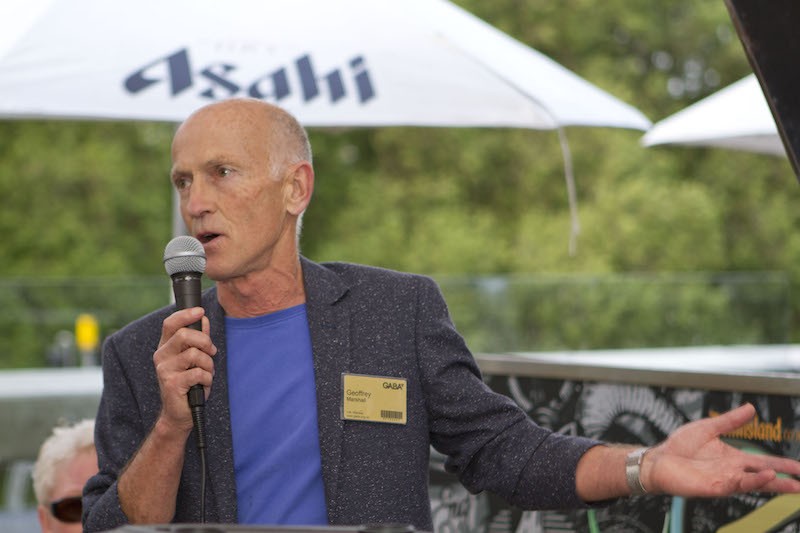 The GABA executive is seeking to change the organisation's name to 'Rainbow Auckland'.
GABA is looking at changing its name again – this time to 'Rainbow Auckland'.
The move was announced at the November mixer, with the case being made by the executive that a change to 'Rainbow Auckland' would be "more inclusive and a better reflection of the work GABA currently does".
Any name change would have to be approved by a Special General Meeting.
If successful, the name change would be the second in less than six months, with the organisation formally changing its name from the Gay Auckland Business Association to simply GABA at its Annual General Meeting (AGM) in July.
 Article | Levi Joule.