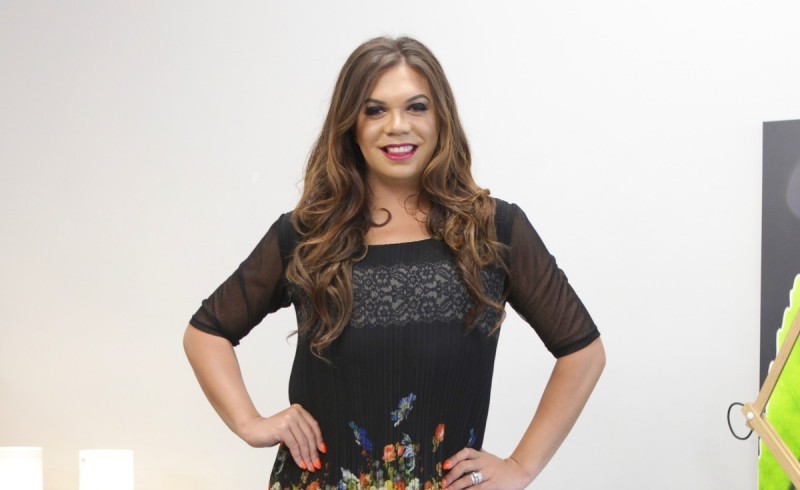 Local Transgender personality Mary Haddock-Staniland has fulfilled a longtime wish. 
Transgender Personality Mary Haddock-Staniland is taking time out to recover after undergoing breast augmentation surgery. Performed by top New Zealand surgeon Dr Julian Lofts, it's understood the procedure was a success and Mary is recovering well in private care.
Publicist Miranda Likeman,  husband Willie Staniland and a select group of close friends including longtime best friend Entertainer/Singer Megan Alatini are with Mary as she recovers from the operation.
"Mary looks forward to being back on track soon," says Megan. "Implants are something Mary has wanted for a long time, and we are all thrilled that the time has come for her to take another step closer to being her true self."
Another source tells express that Mary had been wanting to undergo the procedure for a while, but that the "timing had to be right".
The Transgender advocate made headlines globally earlier this year after her magazine story with NZ's New Idea and her twin brother reached Australia and the UK, being reported in a feature in the Daily Mail. Mary also made headlines after a taking retailer Farmers to task over a discrimination matter. She also featured on the recent Radio Reality Series, "ZM Ladies of NZ"