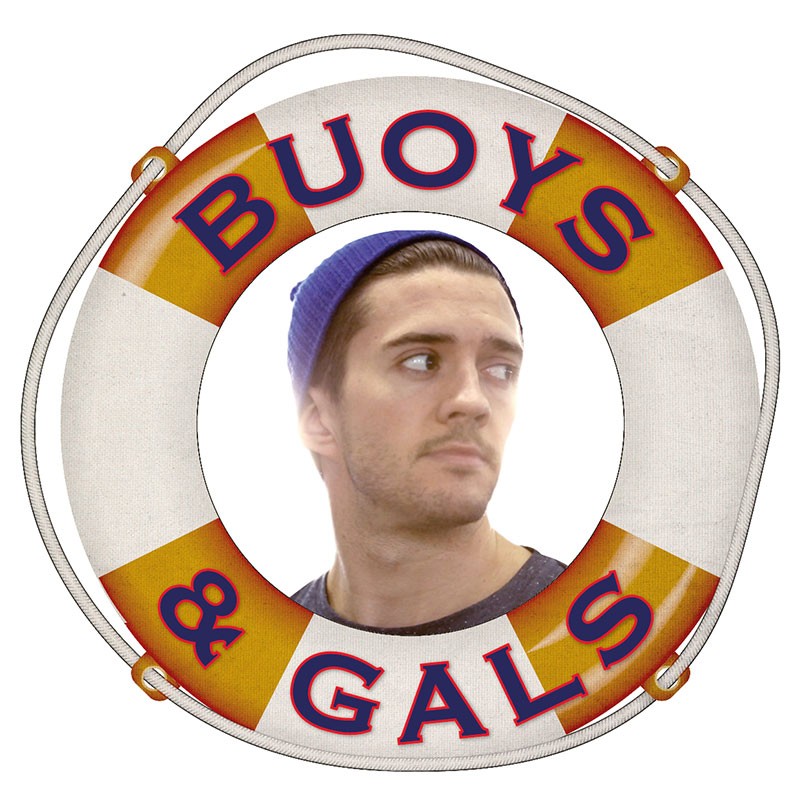 The final Boarding call for BUOYS & GALS is now being made.
All bookings must be made before 9pm Wednesday 11 November, as the Hilton chef requires advance notification of final catering numbers.
Tickets can be purchased at www.eventfinda.co.nz/2015/buoys-gaba-charity-auction-luncheon/auckland or by emailing tickets@gaba.org.nz. In addition, there are still available to purchase in person at The Eagle Bar, Marcello's Caffé and The Women's Bookshop.
The auction will kick off at midday on Sunday 15 November at the Hilton Hotel, Princes Wharf.
A wide range of goods and services have been donated, featuring a public speaking and presentation skills master class with former Prime Minister Helen Clark's media advisor Maggie Eyre, a $1390 advertising package with express and a full-size life-buoy marked HMNZS Idi Amin from the nautical room of the historic Famous Flora's brothel in Pitt Street!
The annual GABA Charity Auction & Luncheon is the primary fundraiser for the GABA Charitable Trust, which has distributed LGBTI community grants and scholarships now amounting to almost $300,000 across the last 15 years.
"This year's gala charity event is an auction-packed afternoon of fundraising, fine dining and maritime melodies" organiser Julian Cook says.
The event will be hosted by New Zealand's own Olympic speed skater and international GLBT advocate and speaker Blake Skjellerup.
An outstanding programme of live music includes a choral medley from GALS (Gay and Lesbian Singers), plus a performance by Pigeon & Bellfrog, the collaborative project of leading young New Zealand composers Claire Cowan and Alex Taylor.
BUOYS & GALS tickets are $120 per person – includes the charity auction and live entertainment, three-course luncheon and champagne on arrival. A group booking rate of $110 per person is available for tables of 10 people.