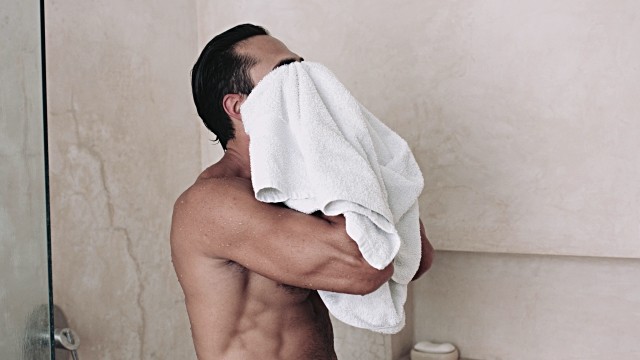 Auckland is set to get a brand new gay sauna, opening in early December. 
Splash Sauna and Bathhouse will be located at 25 Cross Street, a one minute walk from the top of K road.
The new venture is being headed by Twist bar manager Grady Elliot.
Splash Sauna and Bathhouse will be a fully licensed venue, making it Auckland's only sauna able to sell alcohol.
Speaking to express, Elliot  says the venture was launched in response to calls from men in the city for a new establishment. "there has been a need for a new sauna in Auckland for years"
Elliot says Splash Sauna and Bathhouse  is all located on one floor and contains a "twelve person spa pool" amongst many other features.
Splash will be open seven days a week with a entry fee ranging from $15 – $18.