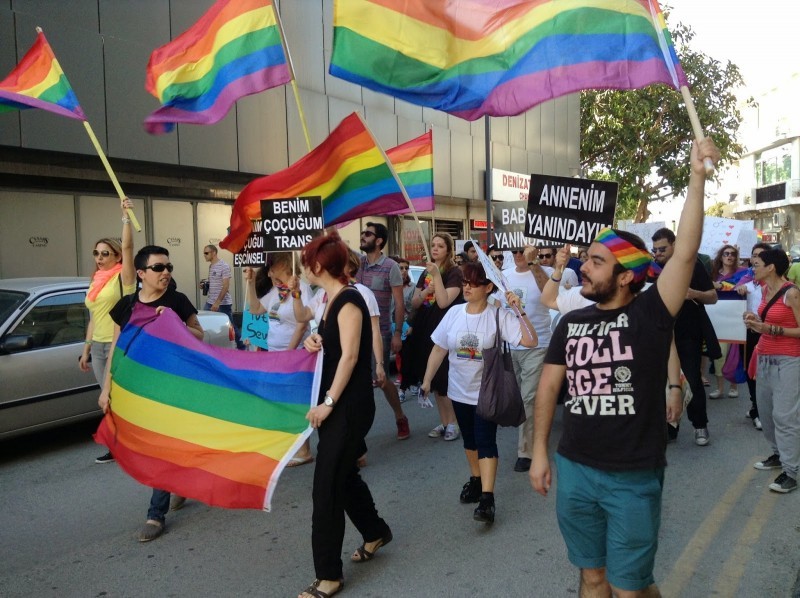 Cyprus has passed a landmark law that would create civil partnerships for same-sex couples.
The country's parliament voted in favour of the Civil Partnership Bill, with a large majority voting in favour of the law – which proponents say offers much of the same benefits of marriage – with 39 MPs voting in favour and 12 against, with three abstentions.
The passing of the law was called a "first step towards combating discrimination" by the head of Accept GLBT Cyprus Costas Gavrielides.
The group, which has been lobbying for the bill for the last five years, said they were very satisfied with the move by parliament.
"It was a long road, it took five years in the make, but this changes the lives of many people," Gavrielides told the Cyprus Mail.