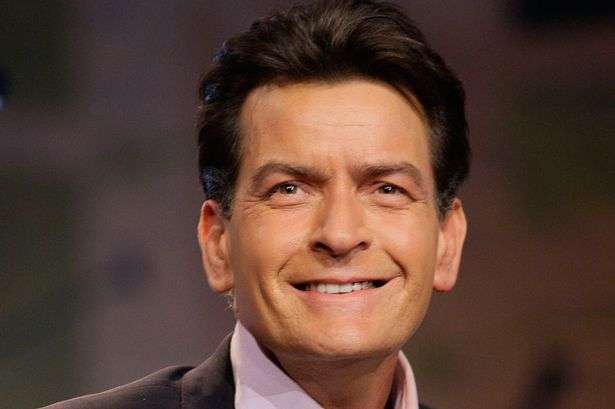 Charlie Sheen has discussed living with HIV for the first time publicly. 
Sheen told Today show anchor Matt Lauer that he has known about contracting the virus for four years.
"I'm here to admit that I am HIV-positive," Sheen said.
"And I have to put a stop to this onslaught, this barrage of attacks, subtruths and very harmful, mercurial stories that are threatening the health of many others, which couldn't be farther from the truth."
"It's a hard three letters to absorb," he said, adding that his diagnosis four years ago had been a "turning point" in his life.
"I always led with condoms and honesty when it came to my condition," the actor said, before going on to admit that he has paid "millions" to blackmailers who've threatened to reveal his status to the public over the last few years.