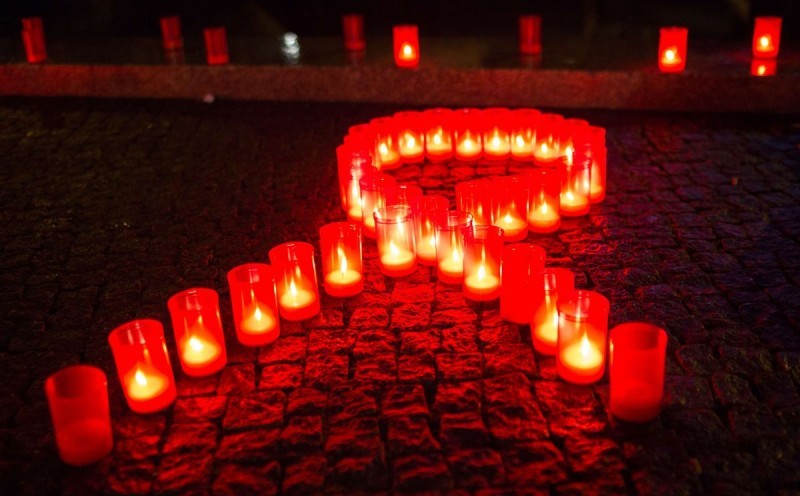 Puawai Festical will be held in the days leading up to 2015's World AIDS day as the theatre aspect for the 'mini pride' being held to raise awareness of HIV stigma.
All events will be held at Te Pou Theatre, 44a Portage Road, New Lynn, Auckland
Moving the Force: Comedy Night  Sat 28 Nov 2015, 7:00PM
A riotous night of comedy as part of Puawai Festival, helping to obliterate stigma as part of World Aids Day 2015. Featuring the hilarity of Neil Thornton, Eli Matthewson, James Malcolm and Frey Desmarais.
Moving the Force: Revue Members Shows Sun 29 Nov 2015, 4:00 PM & Mon 30 Nov 2015, 7:00 PM
Featuring performances from the Okareka Dance Company, Auckland Academy of Dance and more.
Fiery Attack: Cabaret  Tue 1 Dec 2015, 7:00 PM
A night of incredible talents from all over the world who will entertain and dazzle you to raise awareness of HIV/AIDS