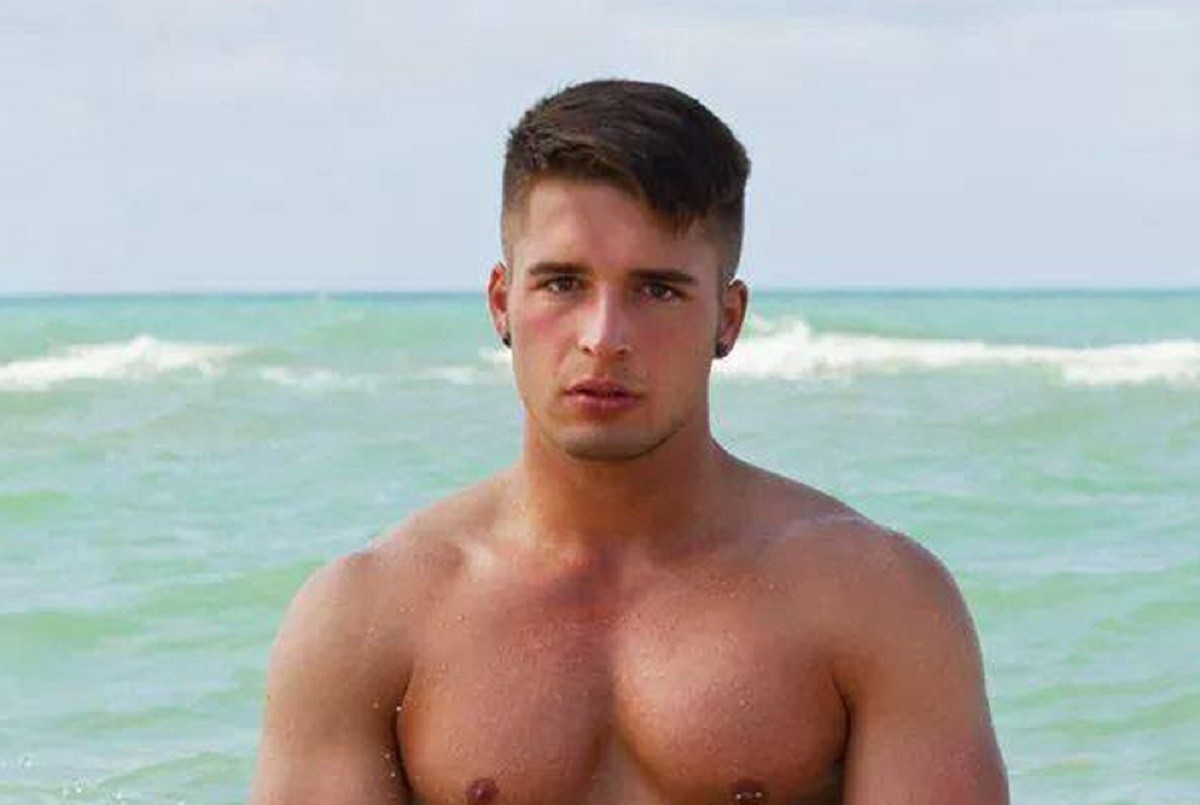 Mr Gay World has stepped down from the position, citing "personal changes."
21-year-old Klaus Bukart of Germany was named Mr. Gay World in May. He now says  "personal changes" in his life have inhibited his ability to "live up to the expectations and serve the community." resulting in his resignation.
In a letter published on the Mr Gay World website, the 21 year old said "When I entered the 2015 Mr Gay World competition in South Africa I thought that becoming Mr Gay World was the biggest challenge of my life."
"Indeed it is very challenging and exciting winning the title, but what is more challenging is living up to the expectations, responsibilities and duties that come along with it."
"Facing this great experiences I'm very sad to announce that due to personal changes in my life I will no longer be able to live up to the expectations and serve the community to the extent that the title requires to do so. This is why – with great sadness – I'm stepping down from the title Mr Gay World 2015."
First runner-up, Emmanuel Mass Luciano of Hong Kong, will take his place and will become the first Mr Gay World from Asia.