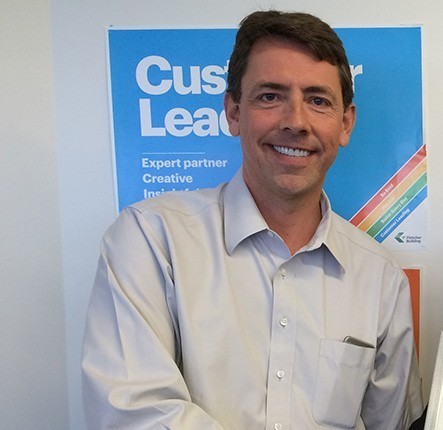 Fletcher Building has become New Zealand's first construction and building materials company to achieve Rainbow Tick certification.
Rainbow Tick certification demonstrates a business is an inclusive organisation for people who are gay, lesbian bisexual, transgender, takatapui and intersex.
Fletcher Building Chief Executive Officer Mark Adamson said it was a six month process to be audited and achieve certification and he was proud of the team who worked so hard on the project.
"As the Chairman of Fletcher Building's Diversity Council it makes me proud we have achieved this certification as it's an indication of the importance we place on diversity in our workplace."
Adamson says the Rainbow Tick certification "sends a very clear message that Fletcher Building is a diverse and inclusive workplace. I think this is an important message for everyone no matter whether you identify with the LGBTTI community or not."
Fletcher Building has already held an event at their head office to celebrate the accreditation but hold another party in February. "Our big celebration will be in early February. As sponsors of Auckland Pride Festival we are looking forward to taking part in the parade and other great Pride Festival activities." Adamson says.