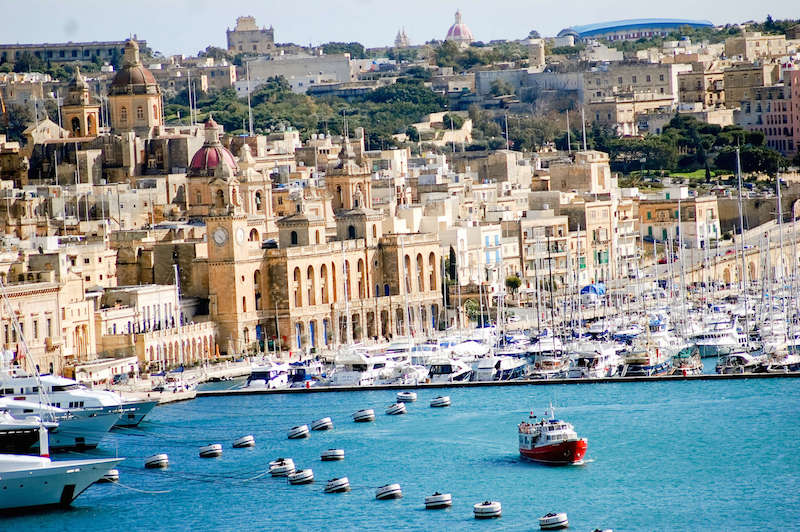 Malta is set to become the first country in Europe to ban conversion therapy. 
The country's government has unveiled a 'Affirmation of Sexual Orientation, Gender Identity and Gender Expression' bill – which would outlaw so-called 'conversion' therapy.
The practise of attempting to 'cure' someone's sexuality is considered harmful by most experts – but is yet to be outlawed in many country.
Malta's Minister for Social Dialogue, Consumer Affairs and Civil Liberties Helena Dalli has presented the bill for its first reading in Parliament – with the aim of prohibiting GLBT 'conversion therapy' as a deceptive and harmful act.
A public consultation has also launched on the issue, which will remain open for a month. The consultation website explains: "Conversion therapy seeks to change and, or to repress a person's sexual orientation, gender identity and, or gender expression."
"The international community of professionals in education, social work, health, mental health and counselling has determined that there is no evidence towards the validity or effectiveness of so called conversion therapy."
"On the contrary, it is dangerous to the individual's mental and physical health, in some cases leading to suicide."