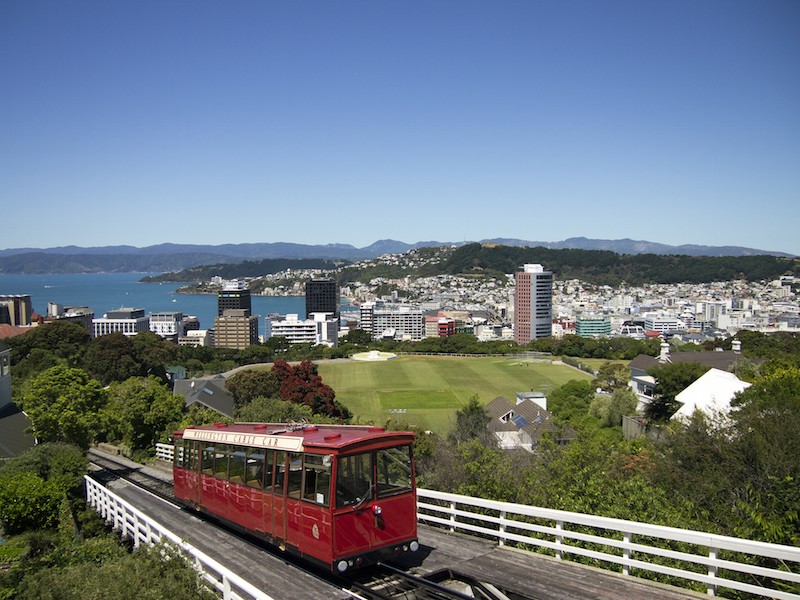 The International Lesbian, Gay, Bisexual, Trans and Intersex Association (ILGA) will hold their inaugural Oceania Human Rights and Health Conference in Wellington.
The conference will run from 09 March – 11 March and will coincide with the Wellington Pride festival. It will take place primarily at the Otago University Medical School, Wellington Hospital.
Organisers say the aim of the conference is to "re-ignite the fires of the LGBTI community on issues of Human Rights and Health in the states of Papua New Guinea, Australia, New Zealand, the South Pacific, Melanesia and the Micronesian Islands."
Themes of the conference will include issues such as discrimination and equality, homophobia in sport, assembly and association, gender identity and expression, HIV, access to health and medical care and more.
The ILGA was established in 1978 and aims to "fight for a world where all human rights of all are respected and where everyone can live in equality and freedom; a world where global justice and equity are assured and established regardless of the people's sexual orientations, gender identities, gender expressions and sex."