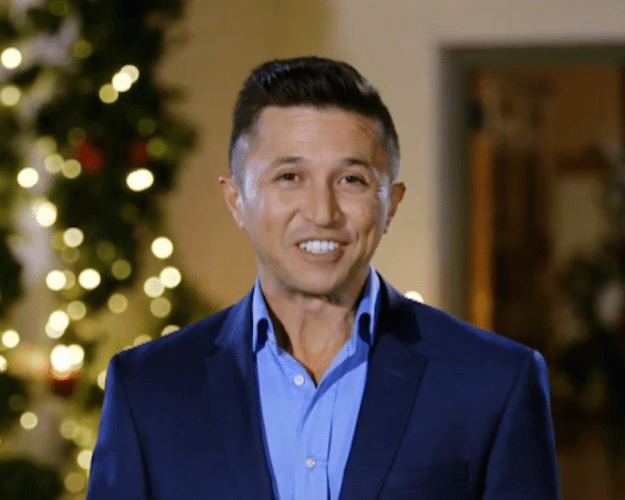 The openly gay radio host has announced he is ending his 20-year career at The Edge with "a heavy heart".
Puru said he started at the station in 1995 when it was based in Hamilton, but his favourite moment was the reaction he got in 2010 when he revealed he was gay.
"I will never forget everyone's support when I came out of the closet. You, the listeners, have helped me through some tough times and celebrated the good times, I feel like you are all part of my family, so thanks for everything," he said.
Puru didn't say in his statement what his next job would be, but he has been moving towards more TV roles, including hosting season one of The Bachelor, and on the short-lived Shopping Channel.