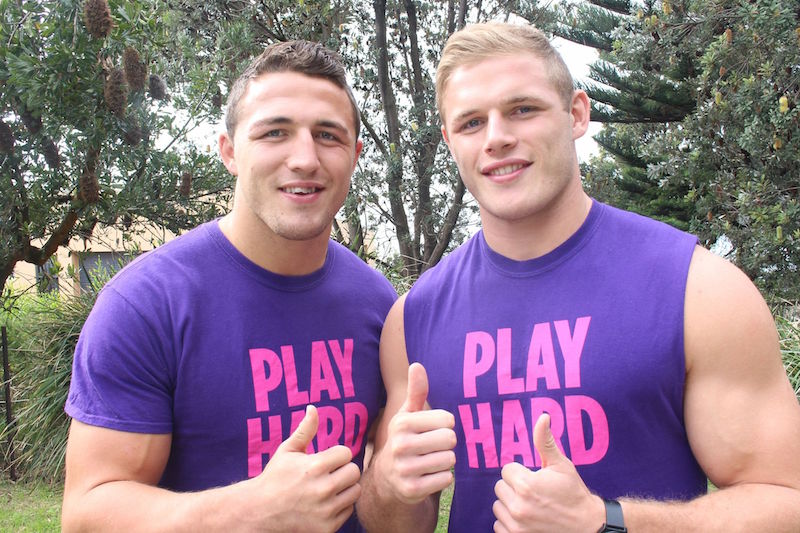 New research suggests that many GLBT people face ongoing challenges that prevent them from participating in sport.
The study, which mapped the experiences of over 9500 people across 6 nations and a range of sexualities, found that 80% of people had witnessed some form of homophobia in sport, or had been targeted themselves. Furthermore, 84% of people commonly witnessed homophobic jokes, and 78% did not think it was safe to be GLBT at sporting events.
These results mirror previous research findings internationally, which suggest that sport maintains "rigid ideas about what kinds of masculinity and femininity are enforced and accepted."
It is these kinds of statistics that University of Auckland researcher Sophie Sills is hoping to change. Sophie's latest project looks to analyse GLBT people's experiences in women's sport to get an in- depth idea of what is going on.
Her preliminary findings suggest that the problems in sport can often run a lot deeper than typical understandings of homophobia.
"We see our country as very egalitarian," she says "but this can mean that homophobia is sometimes very hard to notice unless you are living it. If someone uses a homophobic slur or makes you feel uncomfortable, you are often faced with the choice of whether to rock that egalitarian idea by actually saying something about it. Often, we are worried that that trying to talk about some of the problems will cause too much of a fuss in the team, or will come across as us whinging and going on about things that don't seem like problems to other people. But nobody should have to choose between being accepted and being comfortable, especially when they want to be focused on a good performance." says Sophie.
The findings have been cited by organisers of Proud to Play as a reason why the event is needed.
Sophie suggests that spaces like Proud to Play, where everyone can be celebrated for their sporting abilities, provide a really important experience where rainbow athletes can just participate without having to be worried about these kinds of choices.
"Hopefully we can get to the stage where homophobia just doesn't exist in sport any more."
Proud to Play sports tournament will be held in Auckland during the Pride Festival, over 13-21 February 2016.
The week long event will feature 15 sports and will welcome about 500 athletes and supporters from across the Asia-Pacific region.