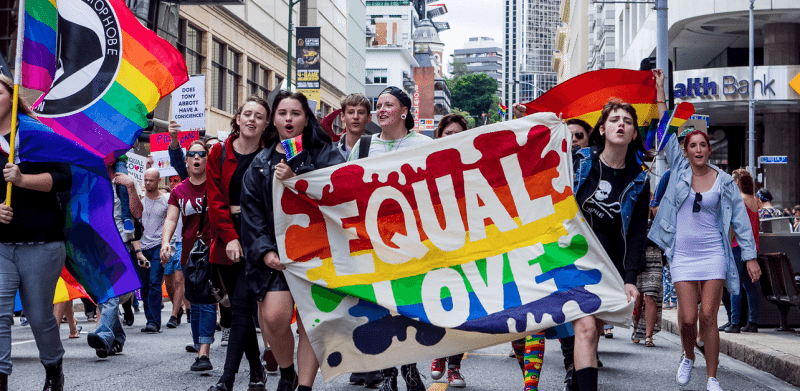 The move by the Queensland government will now put pressure on its federal counterpart to enact marriage equality.
Queensland has re introduced civil unions for same sex couples.
Civil Unions were first introduced in Queensland in 2009, before being scrapped in 2012 by the last Liberla/National government because they were seen as too closely mimicking marriage.
The new bill  introduced by the Labor government elected in early 2015, passed 64 votes to 22, helped by some senior members of the former LNP government.
They included Jarrod Bleijie, who as former attorney general was the architect of controversial measures that maintained existing legal protections for same-sex partners but reduced their status to "registered relationships."
Palaszczuk said her key reason for supporting the restoration of measures first introduced in 2011 was the "positive effect it would have on younger lesbian, gay and bisexual people" who may suffer "depression and isolation" while coming to terms with their sexuality.
"We as a parliament and a community cannot stand by and let that happen," she said.