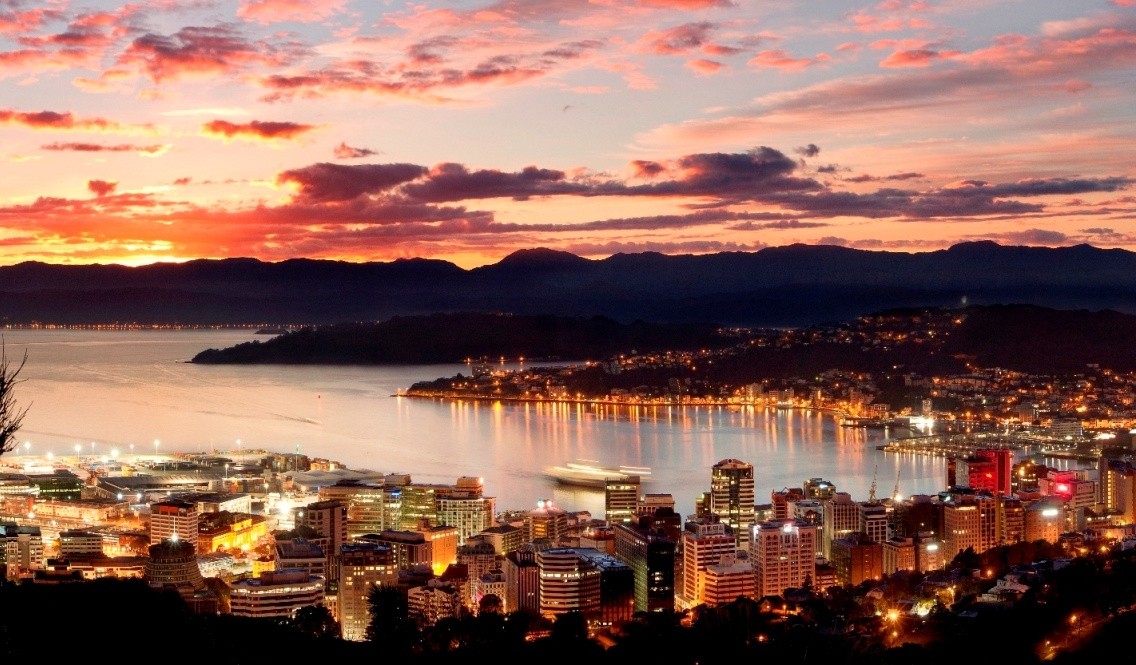 A room-for-rent advertisement in Wellington that specified 'no heterosexuals' has faced criticism from the Human Rights Commission.
The advertisement, which was listed on Trade Me on 22 January , included the line: "We don't want to live with a couple, a heterosexual person, or someone who is loud at night, or drinks/does drugs/party[s] a lot.
The listing has subsequently been removed.
It was for a four-bedroom house in the suburb of Newtown, which the existing flatmates described as a "queer, transgender, vegetarian household".
They described themselves as two "feminist/politically switched on adults" and went to say they also did not want to live with anyone who is "racist, sexist, homophobic, transphobic, fatphobic, hates sex workers, hates migrants or is otherwise a jerk".
"We want to live with someone who is relaxed, motivated, grown up, reliable, considerate, child friendly, LGBTQIA+ [lesbian, gay, bisexual, transgender, queer, intersex or asexual], pays the board on time with no stress, [is] vegetarian or vegan."
A spokeswoman for the Human Rights Commission told stuff.co.nz that while it was legal under the Human Rights Act to turn potential flatmates away on the basis of sexual orientation, it was not an idea they endorsed, criticising the idea, saying prejudices should not become an acceptable part of public advertisements.
"We encourage New Zealanders to give each other a fair go. We don't need a law to tell us it is wrong, unfair and ignorant to stereotype and discriminate against people who are straight or gay," she said.
"The reality is that flatmates will ultimately decide who gets to live in their flat, however … we don't want New Zealand to become a country where it's OK to include in your advertisements 'no straight people' or 'no gay people'"
Trade Me spokesman Logan Mudge said it was rare to have flatmate listings that required applications to be of a certain sexual orientation.
But while it was not illegal, Trade Me did not encourage the practice either and would sometimes ask people to re-word their listings if they received enough negative feedback, he said.