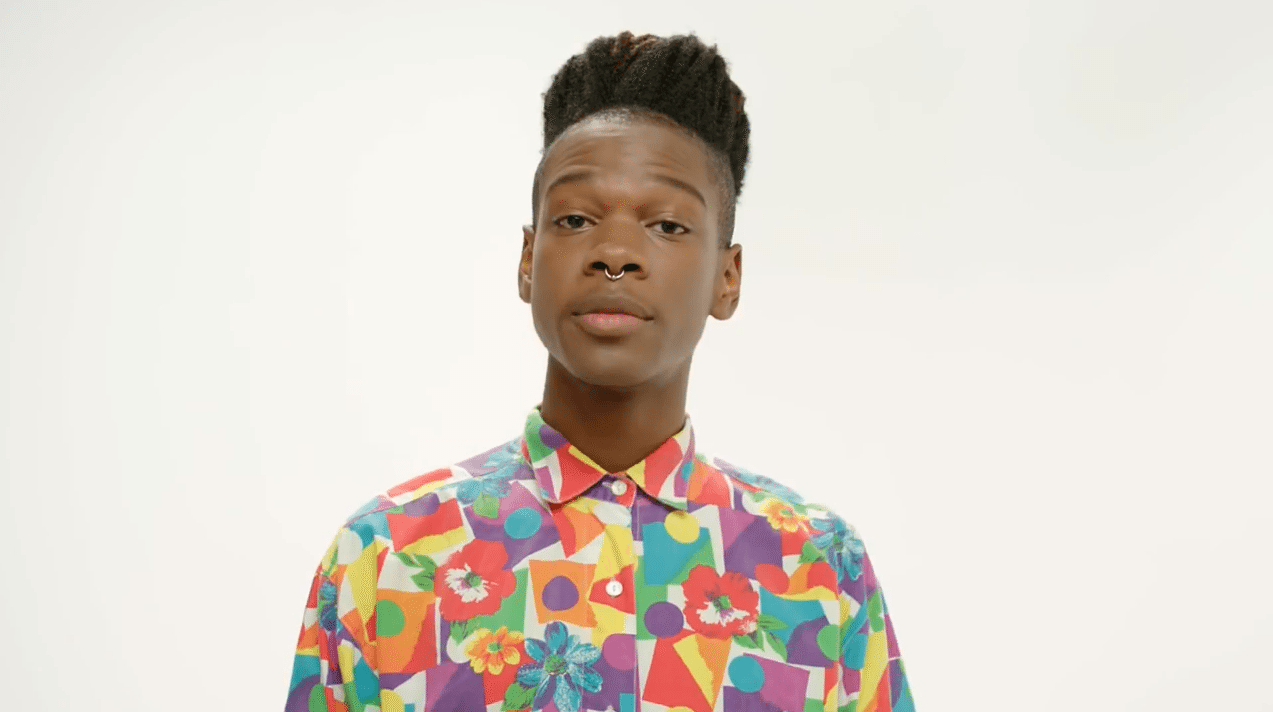 Levi Joule chats with Laneway headliner Shamir on being genderqueer, their eclectic brand of pop music, and a love of Bernie Sanders.
Young, cool, and talented to boot, 21 year old genderqueer performer Shamir Bailey is New Zealand bound and ready to turn St Jerome's Laneway Festival inside out.
Although they have spent an intense 2015 performing in over 15 different countries, Shamir says that they "haven't done anything like Laneway [and are] super excited to be a part of it".
Shamir burst onto the indy music scene after a Guardian music review described them as a "sassy urban pop genius", but Shamir says that they were always surrounded by music, and the music industry, through his Aunt.
"She was a poet and writer and so musicians would always come over and add music to her words and they were always so interesting and fun and I always knew I wanted to be a part of that."
Shamir's sound is difficult to put a label on, something that the artist says is intentional: "Shamir as a musical project is really just pop music. Pop music isn't really a genre in itself to me personally; it just has to be relatable."
Shamir's genderqueer identity is often noted by music critics who have described the artist's voice as a happy medium between the masculine and feminine. But Shamir's gender fluidity has always been inconsequential to their being, and in turn, their music.
"Much like race, gender has never has been a big problem, I've always been very androgynous. Being non-binary is a part of me, like being black, but it's not a focal point of my music. Why would it be?"

Shamir says the music they produce is influenced by a range of non-pop genres. "Rap, RnB, punk and even country" play a part in creating Shamir's signature sound. They are also influenced by artists such as Nina Simone and Maria and the Diamonds, whom Shamir toured with last year throughout the United States.
It was during the tour of the US that Shamir could gauge a deeper insight into some of the major contemporary political issues in the lead up to the 2016 Presidential election.
"I think the biggest problem in the US right now is the extremes that have really taken over" Shamir says, but thinks that salvation lies in the election of Vermont Senator Bernie Sanders.
"I love a lot of things that Bernie has been saying however. A lot of his ideas aren't particularly new, a lot of it has been done across Europe, but it will be interesting for me to see if they work in America."
Shamir will be performing during The Laneway Festival at Silo Park on Monday 01 February 2016.
Photo credit | Laneway Festival