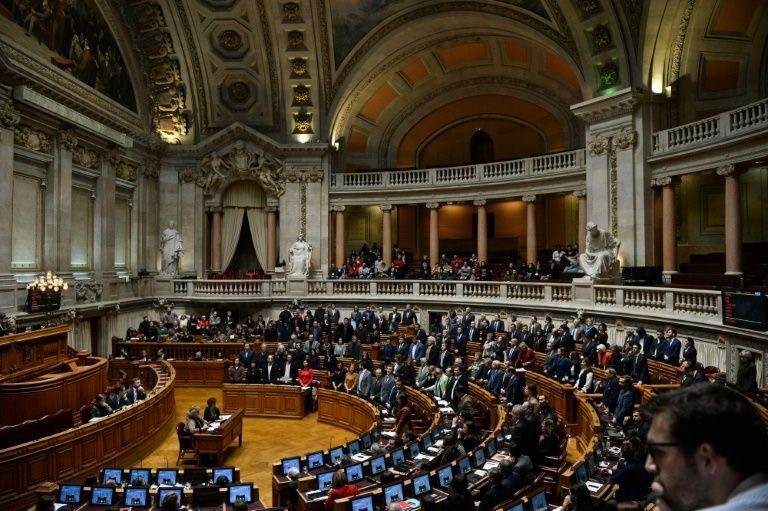 Portugal's parliament has overturned President Anibal Cavaco Silva's earlier veto of the adoption equality laws passed in late 2015.
In vetoing the legislation, President Cavaco claimed same sex adoption doesn't take into consideration "the child's best interest"
"It is important that such a big change on a sensitive social topic is not entered into force without a broad public debate." Cavaco said.
However, Reuters now reports that Portugal's left leaning parliament have passed a motion to overturn the veto. The motion passed by 137 votes in the parliament, which has 230 seats. The motion was supported by the ruling Socialist party, as well as the Communist and Left Bloc parties.
Under Portugal's constitution, the President now has eight days to sign the bill into law within the next eight days, meaning same sex adoption will become legal across the nation.